Click the cover to see the preview
This book is at least 30% off the print price.

Adults Only

American Blood is an unholy collection of cartoonist Benjamin Marra's provocative short stories from the past several years, including "Gangsta Rap Posse," "The Naked Heroes," "Lincoln Washington," "Ripper," and "The Incredibly Fantastic Adventures of Maureen Dowd" (in which the controversial political columnist must fight off fanatic White House officials and Hezbollah commandos in time to file her most important column yet, and make a date with George Clooney).

Born from the crucible of 1980s trash culture and exploitation entertainment and focused like a laser through the prism of Marra's brain comes this nasty brew of revenge, power, and passion. It is a reflection of the things that America celebrates and for which it is scorned, and often blurs the lines between the two.

This is the definitive assembling of Marra's most underground work.

**
This book is published in 'Zoom Mode'. It can be read page by page, and users can pinch zoom into the page to see more detail.
OTHER BOOKS YOU MIGHT LIKE
•Digital Graphics Novels & Comics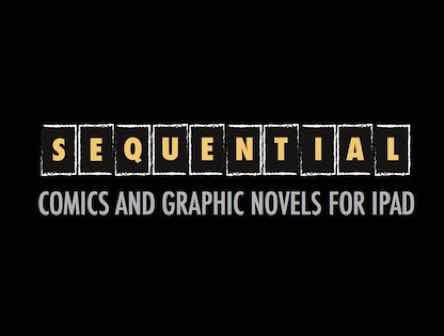 Seen an interesting review of this book? Let us know!