Click the cover to see the preview
A digital exclusive – this edition is not available in print!

• Ignatz Award Winner for Outstanding Comic and Outstanding Online Comic.

"Comics' foremost optimist, Kochalka really distinguishes himself from his fellow cartoonists not only through deceptively simple and wonderful art, but also with a goofy, vulnerable cheerfulness. In a medium where many creators find life unbearably and predictably painful, he finds the extraordinary in the ordinary." – 4-Color Review

Welcome to the digital edition of James Kochalka's award-winning, influential, and totally addictive autobiography, American Elf! It's a simple idea – every day, James draws a comic strip capturing a moment from his life – but gathered all together, these moments take on rich new meanings. Both silly and profound, American Elf is a portrait of human life lived to the fullest, infused with the trademark passion and magic of Vermont's Cartoonist Laureate.

In 2012, Amy finally finds a video game she likes, Oliver kisses God, and Eli decides to grow elf ears. Meanwhile, James writes his own animated series, falls in love with Star Fox, sings with his dying father, wins the Eisner Award, wonders if he's too old for rock & roll, and decides to do the unthinkable: bring American Elf to an end.

A Top Shelf digital exclusive!


***
This book is published in 'Zoom Mode'. It can be read page by page, and users can pinch zoom into the page to see more detail.
OTHER BOOKS YOU MIGHT LIKE
"James Kochalka is my autobiographical idol."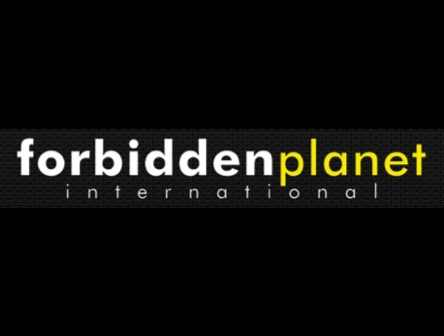 "With these strips Kochalka does a very wonderful thing, documenting various interconnected day to day events, focusing on every aspect of his life and doing it with such variety and interest that you as a reader cannot help but be sucked into the book, turning page after page and enjoying every tiny little moment."
•Publishing trade magazine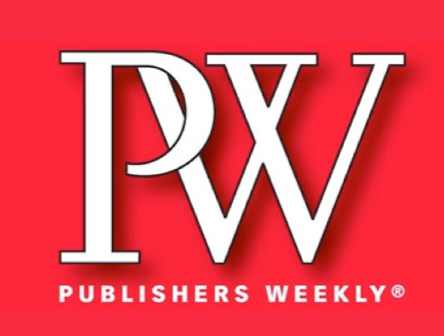 "Kolchaka's art takes advantage of the fact that these strips are supposed to be entries in a "sketchbook diary." It's rough and kinetic, using vivid colors and surreal figures (his best friend is a dog; an acquaintance may turn out to be a cyclops). The result is surprisingly realistic, but also versatile, able to handle poop jokes and late-night worries with equal weight."