Click the cover to see the preview
Alan Moore: An Extraordinary Gentleman is a free graphic biography of the legendary Alan Moore, originally released to celebrate the writer's 60th birthday on November 18th 2013.

The book is completely FREE to download and is available exclusively via SEQUENTIAL – and is now in colour for the first time. It has been created by comics writer and aficionado Gary Spencer Millidge, author of Alan Moore: Storyteller and the critically acclaimed comic book series Strangehaven.

Using images from Moore's own comics to illustrate his journey, literally and metaphorically, Gary Spencer Millidge has crafted a biographical tale leading from Moore's birth in Northampton, to his early days in comics, through Watchmen, V for Vendetta, From Hell to Moore's later work and on to the future.

The comic strip was originally created by Millidge in 2003 for a tribute book compiled to celebrate Alan Moore's 50th birthday. A decade later, Millidge has revised and updated the original comic, upgraded images and re-sequenced panels, to produce a reasonably accurate, albeit highly condensed, slightly simplified, moderately sensationalised and intentionally melodramatic reflection of one of comics' greatest creators and personalities.
OTHER BOOKS YOU MIGHT LIKE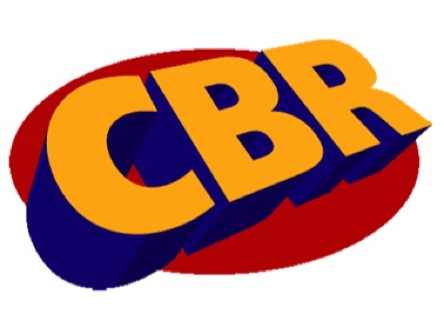 "Writer/illustrator Gary Spencer Millidge has been [self-publishing] since 1995 … Had Millidge chosen to go the work-for-hire route at companies such as Vertigo, he'd undoubtedly be a major star in the business by now. He deserves to be."
"Moore is one of the most revered and influential writers in the country. Also one of the most confounding – perverse and hard to fathom. The work he did in the 1980s on Watchmen and V for Vendetta, for instance, made an entire industry shift its focus." – Tom Lamont
"In the world of British comic creators, one name looms large: Alan Moore, creator of Watchmen and commander of The League of Extraordinary Gentlemen. An iconic figure, who weaves tales of Lovecraftian woe and shuns the superhero genre, Moore has built a dedicated readership around himself yet unexpectedly appeals to a far wider audience than a typical comics creator might hope for." – Laura Sneddon