Click the cover to see the preview
This book is at least 50% off the print price.

Siobhan has left her hometown to try to start a career as an artist in trendy East London. Thanks to the financial support of her family she's able to assume the lifestyle of a successful artist without having ever sold a painting.

She desperately needs an exhibition but no one seems particularly interested in her work. When her little brother Chris's anti-social tendencies resurface, he's sent by his parents to stay with her as part attempt at rehabilitation, part banishment.

Soon the two discover a way in which they can help each other; they just need to keep it a secret from their parents, Siobhan's girlfriend and the London art scene…

In the first ever "Smithverse" crossover, fan favourites Chris (I Am Fire) and Siobhan (House Party) unite for a graphic novella about the frustrations and rewards that come from the ways that we choose to express ourselves.


OTHER BOOKS YOU MIGHT LIKE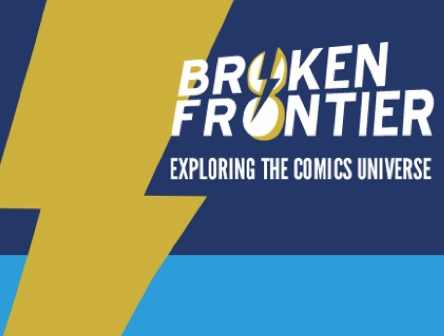 "Rachael Smith is one of the rapidly rising stars of the British comics scene … Smith's cartooning is energetic and expressive. Her comic timing is always spot on. And her characterisation has a darkly comedic side to it. There's no doubt in my mind that Rachael is one of the most exciting up and coming creative voices in the small press."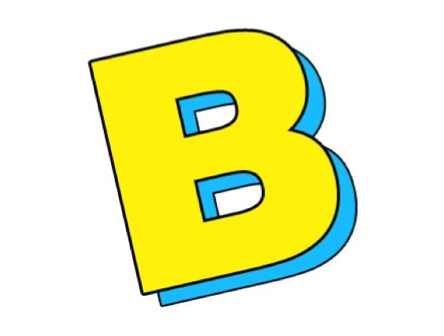 "The British comics scene is in one of the healthiest places it's ever been right now, with new projects coming from all angles, and new creators breaking onto the scene. Among them is Rachael Smith…" – Heidi MacDonald
•Online guide to digital comics
"Artificial Flowers feels like a real step up in quality with the story telling and art really finding it's own identity and voice. Although the visuals look and feel similar to those of John Allison or Noelle Stevenson and have a very contemporary 'indie' style to them, Smith should very much be considered a contemporary of those two, rather than a follower, as her work is every bit as accomplished and deserving of the level of plaudits that those receive." – Alex Thomas