Click the cover to see the preview
At least 40% off the print price!

Getting bitten by a vampire pissed him off. Seeing his best friend brutally slaughtered started a war. In Bad Blood, Trick was a typical college student-sort of-until vampires attacked. Then he found out his blood was poison to the bloodsuckers.

And Trick will do anything to eradicate them…

• Written by Bram StokerAward winner Jonathan Maberry (V-Wars)!

• Art by Tyler Crook (B.P.R.D.)!
OTHER BOOKS YOU MIGHT LIKE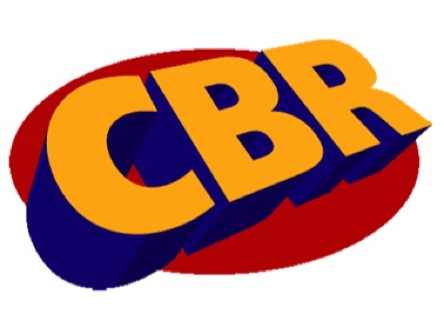 "Jonathan Maberry puts a new spin on old vampires."
•Publishing trade magazine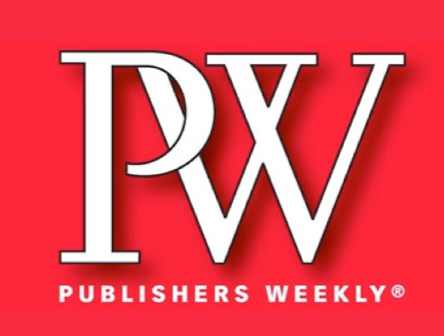 "Very smart and very bleak, this Bram Stoker Award–nominated graphic novel works fresh changes on traditional and pop-cultural vampire lore."