Click the cover to see the preview
This book is at least 30% off the print price.

Band for Life is the story, told in comic strip form, of a noise rock band and their community of friends and acquaintances based in an alternate reality version of Chicago.

Though beset with disaster at every turn and frequently reduced to squabbling, the members stick together because the band is the fulcrum of their otherwise confounding lives, and together they help each other find their way. Fusing elements of the classic British sitcom The Young Ones, as well as classic kids comic strips like Charles Schulz's Peanuts and John Stanley's Melvin Monster, Band for Life is a work of dark humor, but also infused with genuine affection for its cast; in many ways it is a love letter to creative people compelled to create, with no hope of financial reward.

The Globe 100 Best Books of the Year 2016 - Globe and Mail


***
This book is published in 'Zoom Mode'. It can be read page by page, and users can pinch zoom into the page to see more detail.
OTHER BOOKS YOU MIGHT LIKE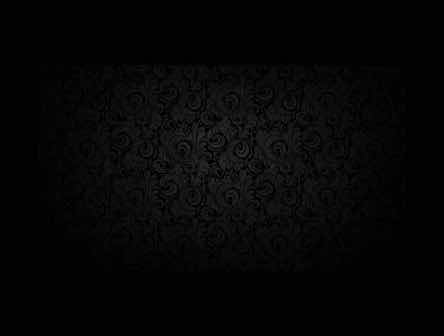 Something that could only be written by someone who knows the insanity of playing in a band.
This book knows a lot about being in a band, but it's the "life" part of that title that gets me. Juggling day jobs, lovers, kids and addictions, Davidson's motley crew of noise rockers still manage to land gigs and make art. Funny, impassioned, and idealistic, Band for Life is cartooning of rare empathy and blistering energy.