Click the cover to see the preview
This books is at least 30% off the print price.

It would be easy to call Tom Kaczynski the J.G. Ballard of comics. Like Ballard, Kaczynski's comics riff on dystopian modernity, bleak man-made landscapes and the psychological effects of technological, social or environmental developments. Yet while Kaczynski shares many of Ballard's obsessions, he processes them in unique ways. His visual storytelling adds an architectural dimension that the written word alone lacks.

Kaczynski takes abstract ideas —of capitalism, communism, or utopianism — and makes them tangible. He depicts and meditates on the immense political and technological structures and spaces we inhabit that subtly affect and define the limits of who we are and the freedom we as Americans presume to enjoy. Society and the individual, in perpetual tension. Once you've read Kaczynski''s comics, it should come as no surprise to learn that he studied architecture before embarking on a career as a cartoonist.

Beta Testing includes approximately 10 short stories, most notably "The New", a brand new story created for this book. It's Kaczynski''s longest story to date. "The New" is set in an unnamed third-world megalopolis. It could be Dhaka, Lagos or Mumbai. The city creaks under the pressure of explosive growth. Whole districts are built in a week. The story follows an internationally renowned starchitect as he struggles to impose his vision on the metropolis. A vision threatened by the massive dispossessed slum-proletariat inhabiting the slums and favelas on the edges of the city. From the fetid ferment of garbage dumps and shanties emerges a new feral architecture.

Interview with the author at the Comics Journal:
http://www.tcj.com/what-we-accept-as-real-a-tom-kaczynski-interview/


***
This book is published in 'Zoom Mode'. It can be read page by page, and users can pinch zoom into the page to see more detail.


OTHER BOOKS YOU MIGHT LIKE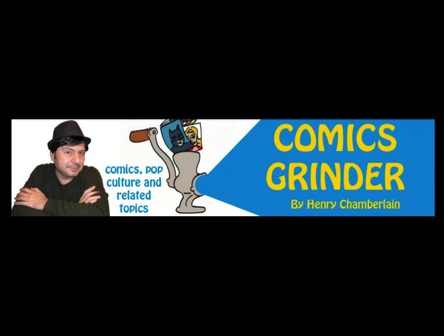 "Tom Kaczynski is sensitive to the fact that consumer culture seems pretty much a lost cause and any attempt to reverse course would appear to be futile at best. It's the stuff of great comics and Kaczynski has an excellent handle on it. " – Henry Chamberlain
•Publishing trade magazine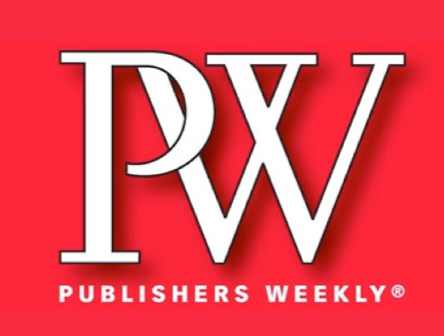 Although the later stories are more imaginative, there remains, throughout the book, a finger-wagging polemical streak of a type generally ill-suited to comics. Kaczynski, however, makes this work, and although his worldview won't connect with everyone, there is plenty of smart humor and honest perspective.
•American comics magazine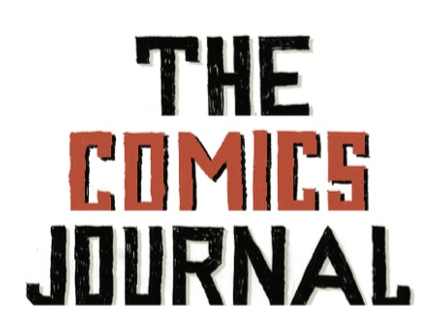 "Kaczynski's stories try and envision some way to invert that free-market alchemy: they wish to smear the pristine surfaces of global capitalism with shit or piss or blood, some primitive and uncivilized part of our lives, to see what might result. The desire evinced, in this book, is not to build more towers, to scale more heights, but instead to delve into the bowels of the earth, and to find a new, more honest future in all we've shoveled under." – Sean Rogers