Click the cover to see the preview
This book is at least 30% off the print price.

Tony Millionaire, creator of Sock Monkey and one of America's most popular weekly comic strips, Maakies, delivers his first original graphic novel for Fantagraphics, Billy Hazelnuts. Billy Hazelnuts transmutes nursery rhymes and the golem myth into a storybook about Becky, girl scientist, her friend Billy Hazelnuts (who was created from cooking ingredients by tailless mice), and their journey to find the missing moon while battling an evil steam-driven alligator with a seeing-eye skunk.

Millionaire fuses the darker spirit of older fairy tales with an absurdist adventure story, throws gender politics into the mix, and brings it to life with his dementedly charming and meticulous drawing style that is utterly transporting. Billy Hazelnuts features all-new characters, a first for Millionaire after building a tremendous following for his Sock Monkey and Maakies characters, which is sure to delight existing fans as well as introduce an entirely new audience to his breathtaking line and imagination. Black-white comics throughout.
OTHER BOOKS YOU MIGHT LIKE
•Literary review magazine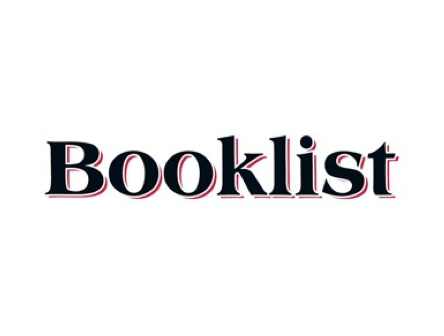 The title character is a truculent little manikin made by mice out of garbage. At first he menaces a farm woman, but her budding-scientist daughter, Becky, befriends him after replacing his original eyes with hazelnuts. Enchanted by the moon, impulsive Billy runs after it to find where it sets, with Becky hotly pursuing to keep him from getting lost. As soon as she apprehends him, a flying, walking, sailing ship fashioned by Becky's would-be suitor, Eugene, accosts the pair. After more weird science, a sea battle, and a second breakaway and Peer Gynt-like homecoming by Billy, he, Becky, and Eugene reconcile. Drawing in his established manner, with blocky, medieval-woodcut-like figures in action against intricate, frequently gorgeous land-, sea-, and cloudscapes, Millionaire fashions a tale as disquieting-comforting and psychologically ambiguous as anything the Grimms ever recorded.
•Publishing trade magazine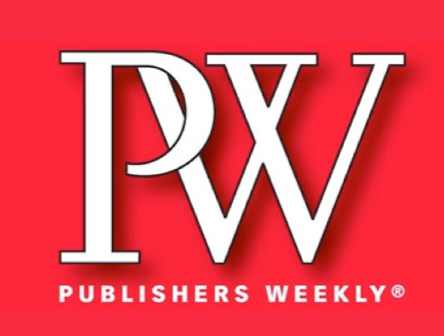 Millionaire is a great master of the old-time freewheeling comic strip, and his work takes full-advantage of every last bit of the medium. Transporting, irreverent and unique, all beautifully drawn.