Click the cover to see the preview
This book is at least 30% off the print price.

Take a trip into the deep, deep woods with this original all-ages graphic novel.

Billy Hazelnuts is back for the first time since his acclaimed 2006 Eisner Award-winning debut. Life has settled back to normal in the old house. Becky and her mom are getting used to having Billy around, as he performs various household chores, utilizing his amazing strength. Nothing could be better, aside from a jumpy relationship with the cat. Until one day Billy hears screeching in the back yard and runs out to find a very large owl attacking his housemate. "I hate that cat, but it's our cat!" yells Billy, and chases the owl off.

Billy soon discovers that the owl he has just scared off has left an egg in his nest. When the egg hatches, it's up to Billy to reunite the baby owl with his mother, and the two head off into the deep, deep woods in search of her. The resulting adventure is a crazy potion of all-ages fun, humor, thrills and chills like only Tony Millionaire is capable of.
OTHER BOOKS YOU MIGHT LIKE
•Literary review magazine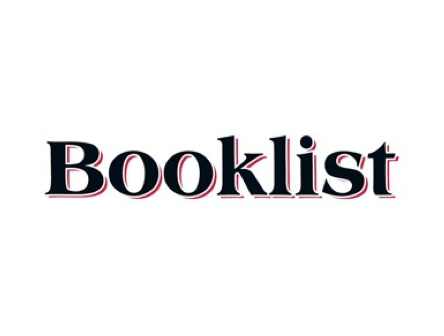 "In this follow-up to Billy Hazelnuts (2006), Millionaire carries on the sublime childlike flair that is a far cry from the sweet sense of innocence often ascribed to wee ones. Billy (a manikin made of garbage) is wont to run off maniacally at a moment's notice to punch an owl in the face, but he also embarks on a determined (if crazy) quest to reunite baby owl with Momma, even as the little bird chomps away at him, leaving nothing but his two hazelnut eyes behind. No one rides the edge between charming and demented quite like Maakies cartoonist Millionaire, and he's in hilariously fine form here." – Ian Chipman
•Publishing trade magazine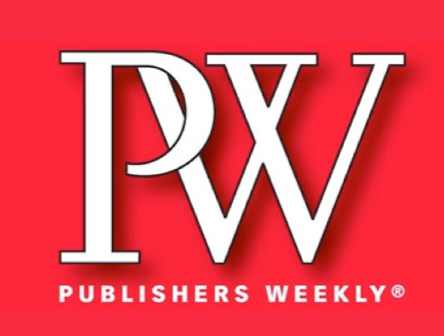 Millionaire's backyard golem returns in this winning follow-up to 2006's Billy Hazelnuts. With a piecrust body, hazelnut eyes, and titanic strength, the title character struggles with the vicissitudes of human--and animal--society. This all-ages-friendly tale opens with a comical but sincere note of existential angst, but Billy ultimately discovers his orientation in the world through his relationships with others. Rescuing the family cat from an attacking owl, Billy finds he has caused the abandonment of a newly hatched chick. This foundling attempts to hungrily devour Billy even as he quests forth to find the "crazy bird" 's mother. The book is drawn in a loosened version of Millionaire's ornate pen and ink style, evoking the vital, calligraphed fantasies of turn-of-the-20th-century cartoonists and children's book illustrators.