Click the cover to see the preview
At least 50% off the print price!

• 2013 Eisner Award Winner for Best U.S. Edition of International Material

"Guarnido's exceptional ink and watercolor style draws in readers immediately, but it's Canales' intricate and moody storytelling that keeps them coming back." – Comic Book Daily

Detective John Blacksad returns, with a new case that takes him to a 1950s New Orleans filled with hot jazz and cold-blooded murder! Hired to discover the fate of a celebrated pianist, Blacksad finds his most dangerous mystery yet in the midst of drugs, voodoo, the rollicking atmosphere of Mardi Gras, and the dark underbelly that it hides!

• Features an extensive making-of section, with tons of prelim sketches and watercolor studies.

OTHER BOOKS YOU MIGHT LIKE
"Guarnido and Canales' mastery is such that Blacksad remains nothing short of engrossing, as transportive and immersive a reading experience you will encounter… A special series."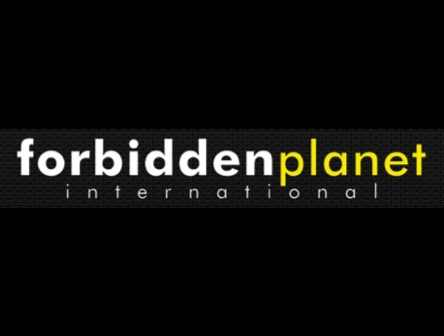 "I don't think there's been a disparaging review of Juan Diaz Canales and Juanujo Guarnido's Blacksad over the course of four volumes and this one isn't about to be any different … I didn't think it possible, but Juanjo Guarnido's art has definitely gotten even more beautiful."
•Publishing trade magazine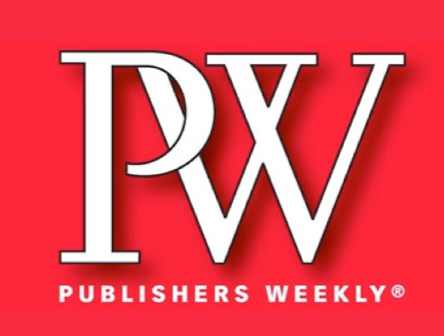 "Writer Díaz and illustrator Guarnido take the detective noir genre and breathe new life into it with a trio of anthropomorphic animal gumshoe dramas centering around John Blacksad, a methodical PI who conducts his investigations in early 1950s America … Blacksad is a comics classic."