Click the cover to see the preview
At least 25% off the print price!

"We've said it before and we'll say it again: there really is no stopping Gilbert Hernandez … Blubber highlights the amazing longevity and tireless creativity that mark out Gilbert Hernandez as one of our living comics treasures." – Tom Murphy, Broken Frontier

Humans have joined the cast of animals! A super special agent is sent to rid the forest region of the carnivorous Pollum (as seen in #1). A naked superwoman must find a secret lost artifact in order for the Blubber strip club to continue in business! A priest and his colleagues hunt down zombies!

Over the top violence and explicit sex take us to a place where most comics fear to go!

This series is rated Adults Only and contains graphic sexuality.

***
This book is published in 'Zoom Mode'. It can be read page by page, and users can pinch zoom into the page to see more detail.
OTHER BOOKS YOU MIGHT LIKE
"The Love and Rockets co-creator describe[s] the project as 'not for the squeamish' … Please trust me when I say that is in no way an exaggeration of what is going on… Blubber feature[s] six weird and largely wordless Hernandez stories, and the chance to see him lean full tilt into his own eccentricities is going to be irresistible to a lot of readers."
•Comic and graphic novel shop
"You have been warned: Love & Rockets is as literary as you could like but Gilbert is taking a holiday here to revel with delirious abandon in detailing the reproductive life cycles and carnal pleasures of various beasties you would least like to encounter on safari … It made me laugh!"
•American daily newspaper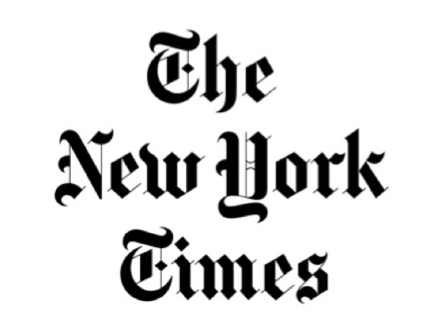 "Gilbert Hernandez is one of the great craftsmen of modern comics." – Douglas Wolk