Click the cover to see the preview
At least 50% off the print price!

"Bowery Boys: Our Fathers is a fascinating read that will educate and enamour the reader with its rich and gripping story." – Chris White, The Nerdy

The price of freedom is paid in blood...

When his father is framed for murder, immigrant Nikolaus McGovern rallies a motley crew of street youths in a rip-roaring coming-of-age adventure based on the period history of antebellum New York City!

Against a backdrop of rampant political corruption, vicious street gangs, nascent labor reform, and ardent xenophobia, can Niko and his friends triumph in a life-or-death battle against their oppressors – or will they succumb to the engines of socioeconomic progress?

• Collects the acclaimed web series!
OTHER BOOKS YOU MIGHT LIKE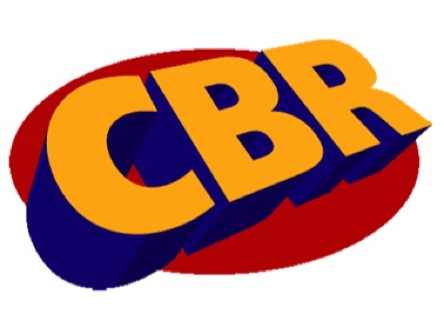 "The definitive way to experience the full story." – Steve Sunu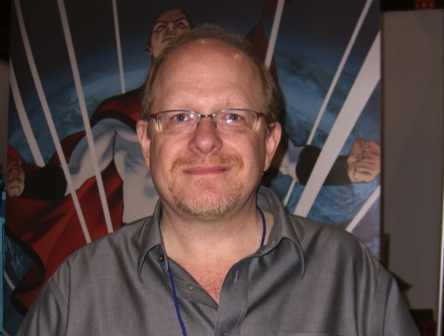 "I was drawn in from the first page. Highly recommended."
"There is no doubt that Bowery Boys is a meticulously structured and highly detailed body of work. Knee deep in the antebellum era of American history, Cory manages to write a gripping and moving story that fits perfectly into this … Whatever you do, please give this historically ambitious graphic novel a read." – Chris White