Click the cover to see the preview
This book is at least 30% of the print price.

Cartoonist Matt Furie's deadpan comics showcase slacker roommates Andy, Brett, Landwolf, and Pepe in a series of comical vignettes combining laconic psychedelia, childlike enchantment, drug-fueled hedonism, and impish mischief. The perpetually insouciant glaze of his characters belie the sharp verbal and visual wit of Furie, who delivers a stoner classic for the Tumblr generation. In fact, Furie's wildly popular teenage weirdoes became an overnight internet sensation when Pepe the Frog was widely adopted by users of 4chan and remixed ad infinitum from there (including uses by pop stars like Nicki Minaj and Katy Perry), giving Boy's Club built-in recognition with many.

A spiritual cousin to Simon Hanselmann's Megahex and Joán Cornella's Mox Nox, Boy's Club's sense of humor will especially resonate with fans of stoner comedies and black humor.


***
This book is published in 'Zoom Mode'. It can be read page by page, and users can pinch zoom into the page to see more detail.
OTHER BOOKS YOU MIGHT LIKE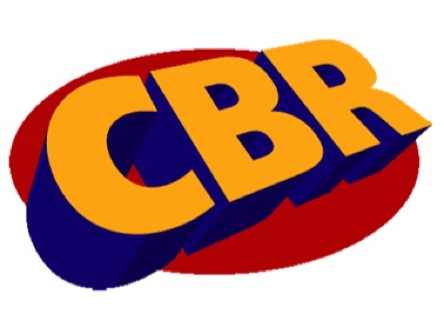 "Though unintentional, Matt Furie's"Boy's Club"comics gave the world a true Internet phenomenon when his character Pepe the Frog became a meme-generating icon on 4chan, MySpace and Tumblr. Of course, Furie's comics shouldn't be overlooked in the blaze of Pepe's online celebrity, as "Boy's Club" is a gross-out fest of bad antics and slacker ennui."
•Reviews and features site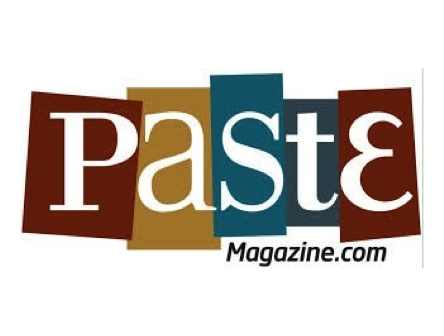 "Furie's line is crisp and pleasant to look at in the abstract. The 1970s-style athletic shorts worn by several characters are rendered with love and care, as are the sections of hair on Landwolf's face. He can draw the tongue of a self-confident but slightly toasted dude like no one's business, and the body language of these skinny folks is right on." – Hilary Brown
"Long before 4Chan and Reddit made him an internet icon and the likes of Katy Perry and Nicki Minaj blasted his mug to the masses, the emotionally expressive amphibian meme known as Pepe the Frog was the work of a single man."