Click the cover to see the preview
At least 60% off the print price!

"The acronym B.P.R.D. has become for us synonymous with a good read." – MTV Geek

In 2001, Hellboy quit the BPRD, leaving Abe Sapien, Liz Sherman, and a bizarre roster of special agents to defend the world from the growing menace of the frog army. While Abe dives deeper into his origins, Liz and the BPRD fight against two of their greatest villains yet with their newest recruit, Daimio!

Collects B.P.R.D.: The Dead, B.P.R.D.: The Black Flame, and B.P.R.D.: War on Frogs.
OTHER BOOKS YOU MIGHT LIKE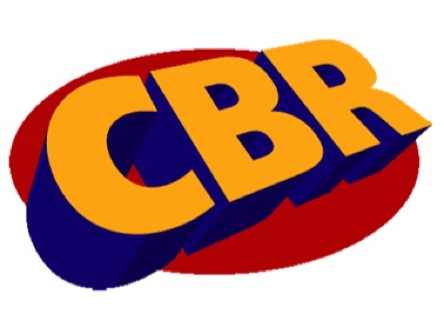 "I love it when there's a long-term plan for a title, and this is now something I almost want to [go] back and reread from the start, just to see all the puzzle pieces slowly coming together."
"Simply put, if you aren't reading B.P.R.D. . . . you're making a mistake."
•American entertainment magazine
"Few superheroes have cooler comrades than Hellboy, the Hades-bred occult investigator—and now finally this supporting cast has grown its own X-Men meets X-Files showcase."