Click the cover to see the preview
This books is at least 30% off the print price!

"Brian Wood is writing a dangerous story with Briggs Land and that's the kind of story most worth telling." — John Arcudi

Founded in the years following the Civil War, Briggs Land was a safe harbor for anyone looking to live a simple, quiet life off the grid. But in more recent times, it has devolved into a hotbed for white extremism, armed militias, and domestic terrorism.

Briggs Land also represents billions of dollars in fracking leases, real-estate development, and public works. Its incarcerated patriarch, Jim Briggs, has entered into negotiations to sell the entirety of the Land to the government in exchange for an immediate release.

Jim's wife Grace married into the family as a teenager and has lived in it long enough to see the potential
good buried under the layers of corruption and hatred. She seeks to rehabilitate Briggs Land into something that both honors traditions and protects its citizens as they head into an uncertain future.

But when she wrests control of the operation from her husband, she sparks a war in the community— and within her immediate family—that threatens to bring the full power of the federal government down on their heads.

From writer Brian Wood (The Massive, Rebels) and artist Mack Chater (Smoke/Ashes) comes a gritty and electrifying crime saga that speaks to the troubled, polarized world we live in now.

• Collects issues #1–#6 of the series.

• In development for an AMC television show!

***
This book is published in 'Zoom Mode'. It can be read page by page, and users can pinch zoom into the page to see more detail.
OTHER BOOKS YOU MIGHT LIKE
•Culture and entertainment blog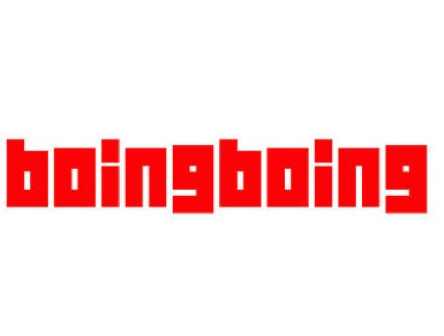 "Just what you'd expect from Wood: A Story that's uncompromising."— Cory Doctorow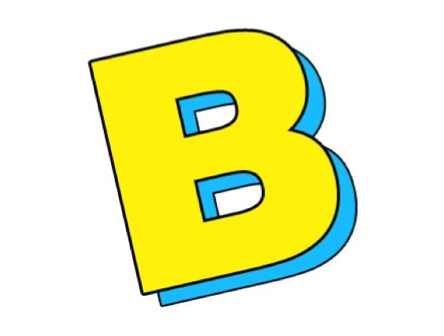 Briggs Land feels like material for a true water cooler television crime drama we haven't seen in a couple of years.
Briggs Land is a uniquely American crome comic you need to be reading.