Click the cover to see the preview
This books is at least 30% off the print price!

"Brian Wood is writing a dangerous story with Briggs Land and that's the kind of story most worth telling." — John Arcudi

Grace Briggs is now the leader of the largest anti-government secessionist group in the United States, having outmaneuvered both Federal law enforcement and an attempted takeover by white power stormtroopers. But troubles at home remain, and when a chance encounter with innocent civilians blows up into an ugly hostage situation, the privacy and integrity of Briggs Land is compromised.

Meanwhile, Jim Briggs, humiliated at losing control of the family, seeks revenge.

• Collects issues #7-#12.

''Wood's writing is enthralling beyond belief, and there's so much more to think about than just the storyline.''—ComicWow!TV

• In development for an AMC television show!

***
This book is published in 'Zoom Mode'. It can be read page by page, and users can pinch zoom into the page to see more detail.
OTHER BOOKS YOU MIGHT LIKE
•Culture and entertainment blog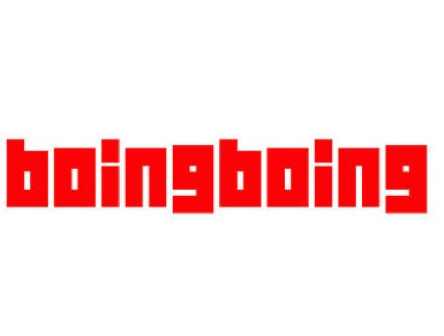 "Just what you'd expect from Wood: A Story that's uncompromising."— Cory Doctorow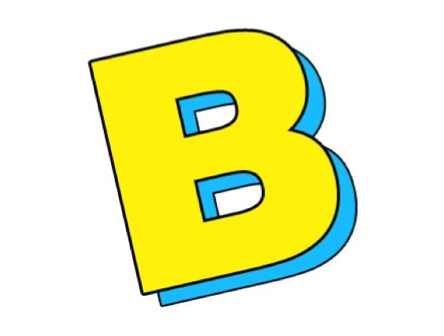 Briggs Land feels like material for a true water cooler television crime drama we haven't seen in a couple of years.
Briggs Land is a uniquely American crome comic you need to be reading.