Click the cover to see the preview
At least 20% off the print price!

Beginning at the stroke of midnight on January 1, 2014, and ending on January 1, 2015, Leslie Stein began drawing a comics page a night. Fueled by an urge toward visual and narrative experimentation and made possible by serendipitous bouts of insomnia, Stein has combined words and images in a series of comic strips, paintings, and collages that reflect her life.

Bright-Eyed at Midnight collects the best of the 365 pages she made in 2014.

By turns funny, unsettling, charming, and improvisational, Stein explores her 1980s childhood, dreams, travel, artist's block, drinking, recording and playing rock shows, and bar patrons, along with quiet moments of introspection and loneliness in the most exciting city in America.

Drawn in pen and ink and vibrant watercolors, and written in a minimalist, poetic cadence, Bright-Eyed at Midnight is a thoughtful, meditative visual diary by an acclaimed cartoonist.
OTHER BOOKS YOU MIGHT LIKE
•Creator of Frank and Jim
"Leslie Stein's comics give readers privileged access to a complete and wholly original world of gently skewed wonders."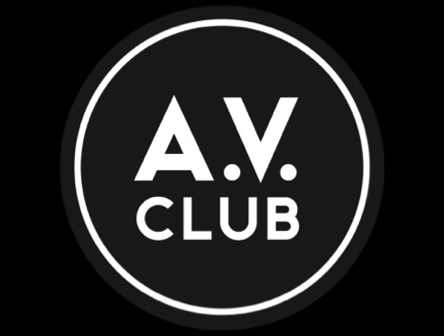 ". . . [A] potentially major new talent."
"Cute and sad and familiar, especially if you're 30 or under."