Click the cover to see the preview
At least 50% off the print price!

"I especially like the local, rainy, Portlandiness of it. Feels like a love letter to that wonderful, cartoonist-clogged city already. Definitely one to bookmark." – Scott McCloud, author of Understanding Comics

After discovering a dead body in an office bathroom, hungover job interviewee Rich "Bucko" Richardson becomes suspected of the murder. What he thinks is a quest to find the real killer turns into a weeklong romp through the wilds of Portland, Oregon, complete with bike-mounted cover bands, steampunk Makers, Juggalos, SuicideGirls, meth heads, so much absinthe, and an entire city made of books.

After taking the Internet by storm, Jeff Parker and Erika Moen's dirty, funny murder mystery is now the most hilarious book in comic shops!

• Includes brand-new strips, commentary, and info on the real-life inspirations for Bucko!

• Best new webcomic of 2011!
OTHER BOOKS YOU MIGHT LIKE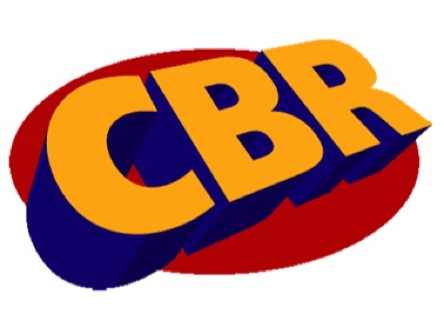 "Hilarious and fairly filthy."
•Comics and Pop Culture Review Website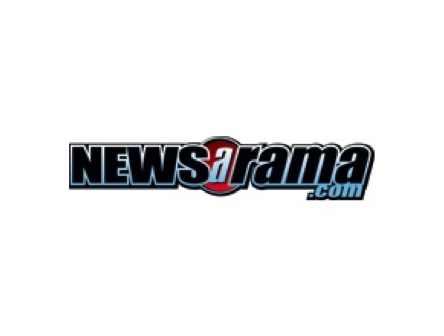 "Brings the bizarre anarchy of a Coen Brothers caper to the streets of Portland."
•Publishing trade magazine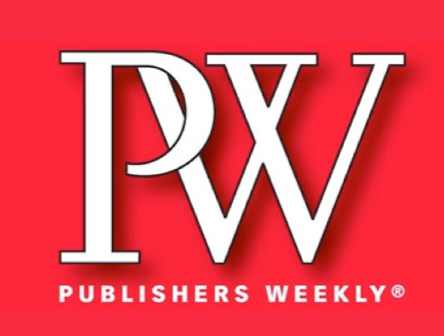 "Jeff Parker's filthy, inventive mind pairs nicely with Erika Moen's gorgeously simple drawings as the sense of sweetness in the visuals cuts the acid of the writing, which spares no one."