Click the cover to see the preview
At least 25% off the print price!

"Peter Bagge is the funniest cartoonist in existence... The situations Peter creates for his characters are gripping, hilarious and bitingly honest. His drawing style is completely original and would be funny on its own, even without his great stories." – John Kricfalusi

He's back! Now in his 30s and married with child, onetime slacker hero Buddy Bradley gets a "real" job, shaves his head, dons an eye-patch, quits his "real" job and buys the local dump – because what better place to raise a toddler?

Peter Bagge's iconic character is to alternative comics what Homer Simpson has been to television animation over the past quarter-century: a generation-defining slacker and the greatest comedic character of its form and era.

Featuring stories originally published in the comic book series Hate Annual from 2000 to 2011, as well as an all-new 20-page conclusion to the story arc, this book marks the first new book of Buddy stories since the now perennial classics Buddy Does Seattle (2005) and Buddy Does Jersey (2007).
OTHER BOOKS YOU MIGHT LIKE
•American entertainment magazine
"Mixes The Ramones, Stranger Than Paradise, and the Three Stooges."
•Publishing trade magazine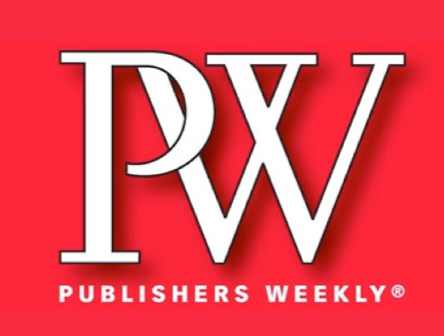 "American satirical cartooning at its most inventively hilarious."
•American daily newspaper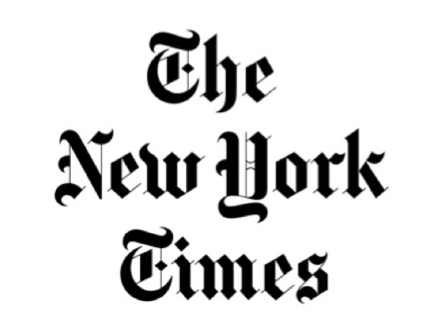 "Buddy is more than a cultural artifact. Bagge's art is lovingly cartoony -- there's a lot of early Mad magazine and Al Jaffee at work here."