Click the cover to see the preview
At least 15% off the print price!

"The swagger of the character and their surroundings just bursts off the page." – Read About Comics

Earth's outcasts, exiled to a distant desert planet, will either destroy each other or create something new. Concrete Park Volume 1, a dark, sexy sci-fi saga by Tony Puryear (Eraser) and Erika Alexander, collects the acclaimed chapters from Dark Horse Presents into a "director's cut" edition featuring new pages and bonus materials!

• A Best American Comics 2013 selection!

• An acclaimed sci-fi thriller with fantastic twists!

• Blockbuster screenwriter Tony Puryear co-writes and draws!
OTHER BOOKS YOU MIGHT LIKE
"This is eye-opening stuff, filled with confidence, swagger and creativity. Well worth a look."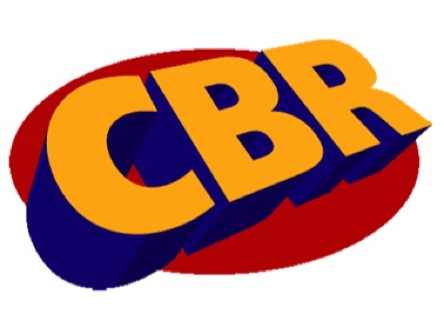 "A highly graphic style that is incredibly appealing."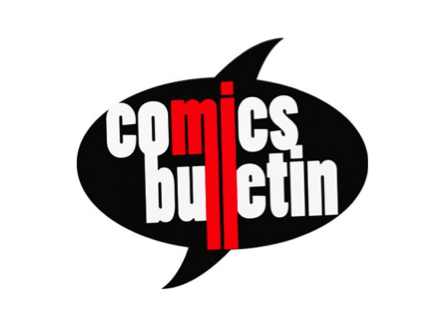 "Every time I think I know what's going on in Concrete Park, [it] throws me for a loop. I have to read more."