Click the cover to see the preview
This book is at least 30% off the print price!

Former speechwriter Ron Lithgow returns as the title character in Paul Chadwick's critically acclaimed and award-winning miniseries.

Trapped in an alien's rock-hard body, Lithgow is an accidental celebrity whose high profile is being courted by a front-page CEO. Though Concrete believes overpopulation to be an important issue, does he want to become the spokesperson for a controversial population-control program? While Concrete mulls this generous proposition over with his biologist, Maureen, his longtime aide Larry Munro mulls over an entirely different sort of proposal.

Life and violent death take center stage in this compelling new collection from an industry-renowned creative master, and the subject of overpopulation is given the trademark thoughtful exploration that Chadwick fans have come to expect. Collecting the six-issue miniseries.

• Winner of seven Eisner and three Harvey Awards for Concrete, acclaimed creator Paul Chadwick pulled out all the stops for his first Concrete miniseries in six years—the most mature one yet.

• Chadwick was awarded the 2005 Eisner Award for Best Writer/Artist for this series!

***
This book is published in 'Zoom Mode'. It can be read page by page, and users can pinch zoom into the page to see more detail.
OTHER BOOKS YOU MIGHT LIKE
One of GQ's 20 Graphic Novels You Should Read.
Though it sounds simple-minded to praise the moral authority of a comic-book character, Chadwick has imbued Concrete with such depth that he seems more like a real person—a complex, conflicted man, with real-world opinions—than any caped crusader out there.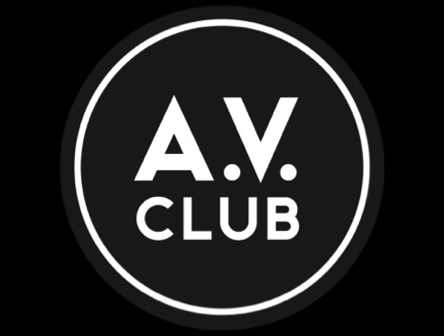 Heavily inspired by classic comics in the Weird Science mold, Chadwick brings the densely detailed, impeccably clean art and boundless imagination of his signature series Concrete to stories about titanic monsters, mutant societies, and living machines…