Click the cover to see the preview
• At least 30% off the print price!

From the New York Times best-selling author Neil Gaiman comes a brand new collection, featuring two magical and disturbing stories lushly adapted to comics by veteran painter Michael Zulli (The Last Temptation).

Newly rewritten by Gaiman for this graphic novel, these two ominous stories from the author's award-winning prose, Smoke and Mirrors: Short Fictions and Illusions, feature animals and people not being quite what they seem.

In The Price, a black cat like a small panther arrives at a country home and is soon beset by mysterious and vicious wounds. What is he fighting every night that could do this, and why does he persist?

The Daughter of Owls recounts an eerie old tale of a foundling girl who was left with an owl pellet as a newborn on the steps of the Dymton Church. She was soon cloistered away in a local convent, but by her fourteenth year word of her beauty had spread – and those who would prey upon her faced unforeseen consequences.

***
This book is published in 'Zoom Mode'. It can be read page by page, and users can pinch zoom into the page to see more detail.
OTHER BOOKS YOU MIGHT LIKE
•Literary review magazine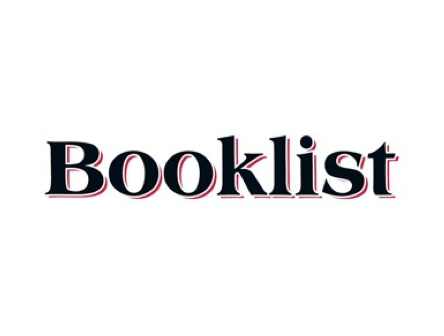 Zulli mixes the precision of pen-and-ink and the lushness of full-spectrum watercolor to produce one glowingly lovely panel after another.
•Publishing trade magazine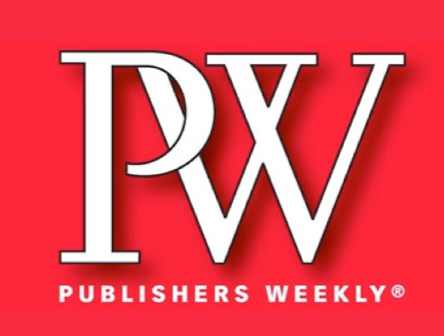 Zulli (Puma Blues) gives Gaiman's words precise pacing and a strong gothic sense of foreboding, the defining characteristic of his ornate and evocative illustrations.
•Digital Graphics Novels & Comics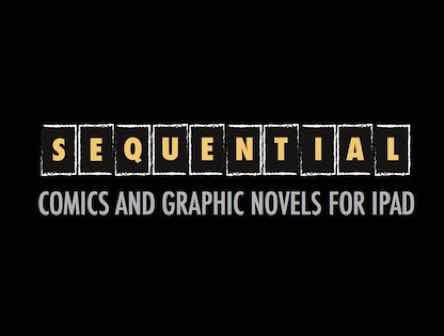 Seen an interesting review of this book? Let us know!