Click the cover to see the preview
At least 40% off the print price!

"Niles doesn't just write great horror; he has perfected a form of dramatic horror with vast heart and a certain amount of wit that serves his Cal storylines so beautifully." – Bree Ogden, Bloody Disgusting

In Criminal Macabre: The Third Child, Cal's changed... and maybe not for the better. Locked away and drowning himself with booze and aspirin, Cal feels the evil consuming him.

Will he be able to withstand its pull or will he become the monster war's greatest weapon of destruction?
OTHER BOOKS YOU MIGHT LIKE
•Comics, TV and Flim News and Reviews
"Cal McDonald is truly one of the coolest characters in comics."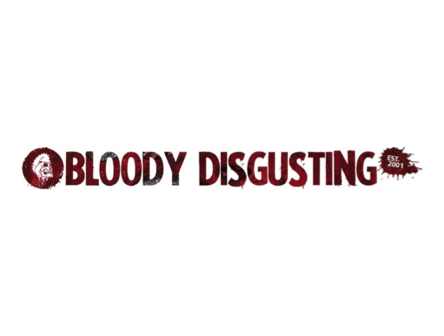 "...Niles and Mitten have dealt out three of the most passionate issues in "CM" history over the last three months."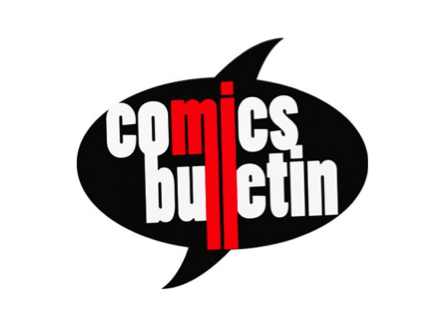 "Honestly, I don't think Steve Niles has it in him to write a bad issue of Criminal Macabre."