Click the cover to see the preview
At least 45% off the print price!

"A series that's delivered a unique take on the supernatural world and a very different protagonist … so great." – Erik McAlistair, Comic Bastards

In 2003 Steve Niles, creator of the 30 Days of Night comic series, launched a series of occult detective stories featuring the monstrously hard-boiled Cal McDonald. A pill-popping alcoholic reprobate, Cal is the only line of defense between Los Angeles and a growing horde of zombies, vampires, possessed muscle cars, mad scientists, werewolves, and much more weirdness!

This volume collects the first two Criminal Macabre trades, the one-shot story Love Me Tenderloin, and Criminal Macabre: Supernatural Freak Machine - never before collected!

• From the creators of 30 Days of Night!

• For all your vampire and zombie fans!
OTHER BOOKS YOU MIGHT LIKE
•Comics, TV and Flim News and Reviews
"I literally screamed HOLY $#@% when I put this book down. It is that good . . . Cal McDonald is truly one of the coolest characters in comics."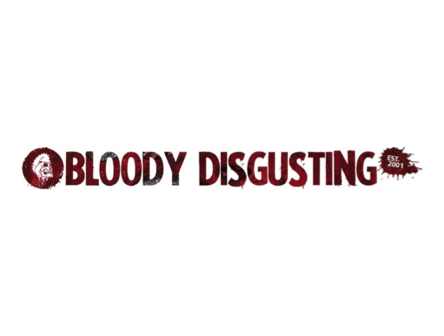 "Niles' writing is both light and gritty when the story calls for it, and strikes a perfect balance for a horror story of this nature." – Lonnie Nadler
"Dark Horse's new omnibus makes it easier than ever to catch up on the adventures of this singularly weird Steve Niles creation."