Click the cover to see the preview
At least 45% off the print price!

"There's been too much emphasis on werewolf and vampire lore lately … It's getting to be a bit much. Fortunately, Cal MacDonald is around to boil it all down to one simple rule: If it moves, he can shoot it. … Dark and gritty." – James Ferguson, Horror Talk

Monsters everywhere have gone insane, and Cal knows this is far from over. With the sorcerer Hemlock returned and seeking revenge, will Cal be able to battle both the monsters outside and the one within?
OTHER BOOKS YOU MIGHT LIKE
•Comics, TV and Flim News and Reviews
"I literally screamed HOLY $#@% when I put this book down. It is that good . . . Cal McDonald is truly one of the coolest characters in comics."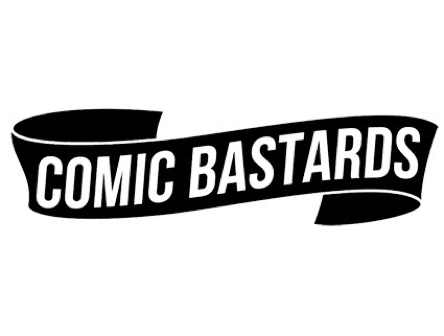 "A series that's delivered a unique take on the supernatural world and a very different protagonist … so great." – Erik McAlistair
"Dark Horse's new omnibus makes it easier than ever to catch up on the adventures of this singularly weird Steve Niles creation."