Click the cover to see the preview
At least 35% off the print price!

"Vibrant and entertaining." – Comic Book Resources

Teamed with his undead partner Mo'Lock and some unlikely allies, the pill-popping, alcoholic antihero Cal McDonald protects the streets of Los Angeles against an infestation of vampires, werewolves, and one very powerful occultist. The events will leave Cal changed . . . forever.

• Collects Criminal Macabre: No Peace for Dead Men, Final Night – The 30 Days of Night Crossover, The Eyes of Frankenstein, The Iron Spirit, and When Freaks Collide, a mind-blowing crossover with Eric Powell's The Goon!

• Written by Steve Niles (Breath of Bones, 30 Days of Night).
OTHER BOOKS YOU MIGHT LIKE
•Comics, TV and Flim News and Reviews
"I literally screamed HOLY $#@% when I put this book down. It is that good . . . Cal McDonald is truly one of the coolest characters in comics."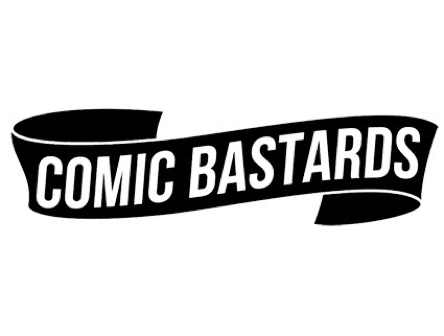 "A series that's delivered a unique take on the supernatural world and a very different protagonist … so great." – Erik McAlistair
"Dark Horse's new omnibus makes it easier than ever to catch up on the adventures of this singularly weird Steve Niles creation."