Click the cover to see the preview
At least 25% off the print price!

Hunt Emerson turns the Commedia into a comedy! Written in the early fourteenth century, Dante's Divine Comedy has long since been acknowledged as the greatest single poem of the last 2,000 years. In three parts spanning Hell, Heaven, and Purgatory, the best-known and best-loved section of the poem is the Inferno, an astonishingly rich gallery of horrors, torments and monstrosities, populated both by hideous demons and by the pathetic souls of the dead, each one being punished in a bizarre way that matches his or her particular sin.

Intensely visual in its portrayal of agony and bliss alike, the poem has influenced countless writers, musicians and above all artists – from Botticelli to William Blake, from the Pre-Raphaelites to Tom Phillips. It has just one obvious weakness: not enough good jokes. Now, after more than half a millennium, one comic artist has finally come forward to put matters right. Hunt Emerson, the dazzlingly talented cartoonist who has previously brought new and richly humorous life to the works of Coleridge, Casanova, D.H. Lawrence and John Ruskin, has gone for the biggest literary name of them all.

While remaining wholly faithful to the narrative, the characters and even (usually) the philosophy of Dante's original, Hunt Emerson has dreamed up a brilliantly inventive series of comic variations on the poem. Hunt's cartoon is followed by Kevin Jackson's essay on Dante, which explains how the comic has been developed from the original, points out some of the more complicated jokes, and invites readers to go back to tackle Dante for themselves. Already acclaimed by Dante scholars in both the UK and USA as a wildly clever and witty, but essentially reverent treatment of the poem, Dante's Inferno is a wonderful treat for anyone who already loves Dante, or thinks they might learn to love Dante… or simply wants to ache with laughter. It's one hell of a comic!
OTHER BOOKS YOU MIGHT LIKE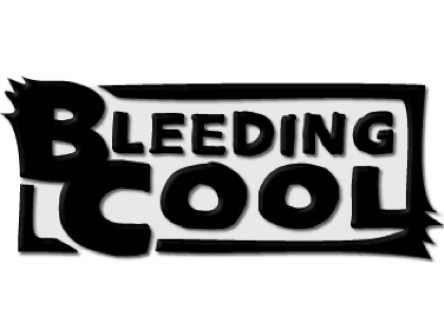 "It's everything you'd hope for. It is in two ways, a serious, accurate and specific adaptation of the original text ... And then again, it's broad comedy, satirical, bad punnery, surrealism and just plain foolishness." – Rich Johnston
"This is another terrific adaptation of a classic work of literature from Hunt: the art's fantastic, it's clever, it's witty, but at the same time it's a reverent treatment of the poem." – John Freeman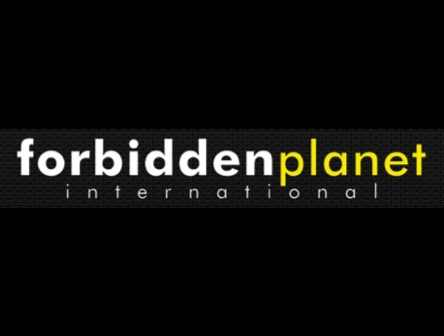 "The one and only Hunt Emerson, one of Blighty's true originals, has brought his unique interpretation to one of the great classics of world literature."