Click the cover to see the preview
At least 30% off the print price!

"It demands to be read and I'll be damned if I'm not going to push it on everyone I know." – Bloody Disgusting

New York Times best-selling novelist, graphic novelist, and all-around character, Dan Abnett (Horus Rising, Guardians of the Galaxy, The New Deadwardians) turns his skewed vision to the year 1333.

The known world is locked in a holy war. As a godless mercenary company slogs across Europe in search of sustenance and coin, they encounter a demonic force born not of hell, but from beyond the stars! As evil comes forth from the skies above, the heathen warband seeks refuge and redemption in a fortified monastery. But inside lies a dark secret that could ensure their salvation – or seal their fate!

• Collects Dark Ages #1–#4.

• From the creators of Vertigo's The New Deadwardians!
OTHER BOOKS YOU MIGHT LIKE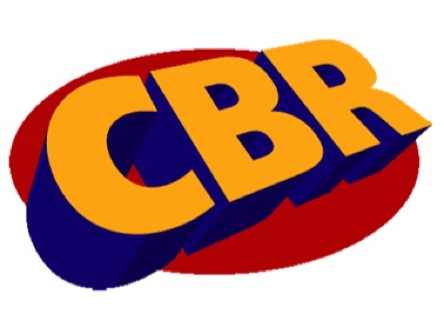 "The Middle Ages of Europe were hard on the average man, but when you throw aliens into the mix, things will get downright gruesome … [Abnett and Culbard take] a meatier, action-oriented approach to history by twisting a team of mercenaries from the early Middle Ages with alien monsters they can only perceive as demons from Hell. The resulting story is a mix of classical horror imagery and existential soul-searching with a heavy dose of swordplay thrown in."
•Comic and graphic novel shop
"From the creators of The New Deadwardians, which we loved so much we made it a Page 45 Comic Book Of The Month, comes another historical mash-up, this time medieval in nature: aliens versus chain-mailed, human predators. I have my money on the aliens every time."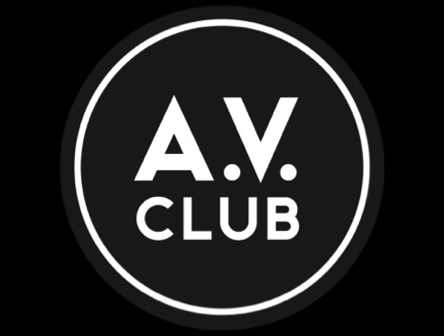 "Culbard's dynamic action staging makes for thrilling scenes of human-on-alien violence, but he's equally skilled with building tension during the moments when people aren't getting ripped to shreds, creating an uneasy atmosphere that lingers until the very last page."