Click the cover to see the preview
A Top Shelf digital exclusive!

"The queen of the UK mini-comic scene." – Page 45

Adorable… relatable… miserable. Meet Lizz Lunney's charmingly cheerless hero, Depressed Cat! He's not living any of his nine lives to a fulfilling level. As the seasons turn, and Lizz finds inventive new ways to explore ennui, our lad's misery never wavers, but you reap the benefits in this delightfully dour collection.

"Everything Lunney does is magnificent, always has been." – Richard Bruton, Forbidden Planet

This book is read in landscape orientation.
OTHER BOOKS YOU MIGHT LIKE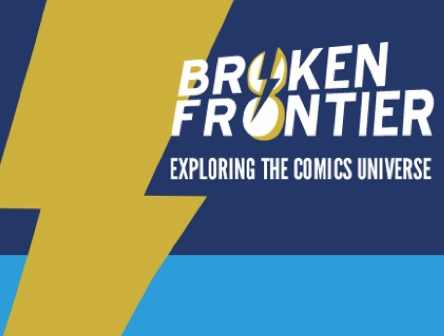 "While Lunney's work does indeed employ a certain amount of flamboyant daftness for its own sake there's a profundity here that may surprise the casual browser."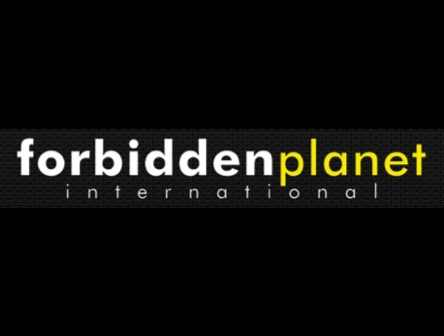 "Lizz Lunney [has been] delivering laughs in comic form for years, honing what she does over time, until she can distill the very essence of it into just a surreal moment … her work has always been exceptional."
•Comic and graphic novel shop
"Depressed Cat is an exceptional piece of minimalist design: a square, chinless head; ears that are lifeless and locked into place, a down-turned, moaning mouth and a patternless jumper over which drip the tips of his starched shirt collar … I howled with laughter."