Click the cover to see the preview
• At least 30% off the print price!

Matt Kindt delivers an exciting new undersea sci-fi mystery. Mia is a special investigator hired to uncover possible sabotage taking place at a deep-sea research station. What she uncovers is a mind-blowing crime scene filled with suspects with terrible secrets, strange deep-sea creatures, and an impending flood!

• Collects issues #1-#6 of the series.

• From New York Times bestselling author Matt Kindt.

"Haunting and beautiful; Kindt is doing incredible
work on these pages. Dept. H . . . is engaging and incredible right from page one and it doesn't let up . . . This is a winner, any way you cut it."—Nerdist

***
This book is published in 'Zoom Mode'. It can be read page by page, and users can pinch zoom into the page to see more detail.
OTHER BOOKS YOU MIGHT LIKE
Kindt breaks all pre-conceived notions of what comic books are.
•National Public Radio (USA)
Kindt is a storyteller so fully in control of his gifts that his graphic novels read like quietly compelling arguments for the comics medium's narrative potential.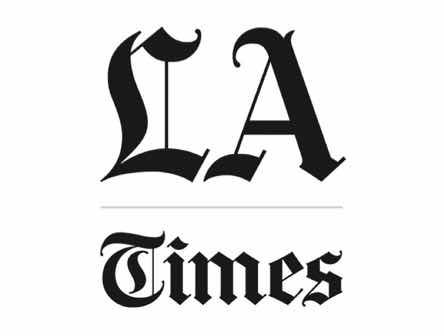 Kindt has developed into one of the most exciting and original talents in the business.