Click the cover to see the preview
• At least 30% off the print price!

"It's 24 meets Tinker, Tailor, Soldier, Spy." —Graphic Policy

Six miles below the surface of the ocean, Mia has to solve a locked-room murder mystery before the crime scene is completely flooded. As the crew tries to save the Dept. H base from destruction, some of them start to take matters into their own hands. But the bottom of the ocean is full of unknown dangers, and with time running out, rescue is almost impossible.

• From New York Times bestselling author Matt Kindt.

An intricate mystery story perfect for any fan of crime or sci-fi fiction!

***
This book is published in 'Zoom Mode'. It can be read page by page, and users can pinch zoom into the page to see more detail.
OTHER BOOKS YOU MIGHT LIKE
Kindt breaks all pre-conceived notions of what comic books are.
•National Public Radio (USA)
Kindt is a storyteller so fully in control of his gifts that his graphic novels read like quietly compelling arguments for the comics medium's narrative potential.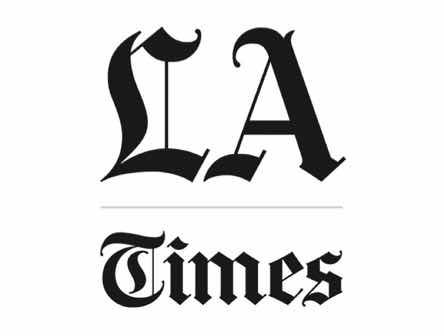 Kindt has developed into one of the most exciting and original talents in the business.