Click the cover to see the preview
At least 20% off the print price!

•••

Steve Ditko • Jack Kirby • Wallace Wood

"Sergio Ponchione has distilled the essence of three of the greatest creators/artists that the comics medium has ever known into a tribute that every fan of comics should read." – Bob Bretall, ComicSpectrum

An exquisite tribute to three of the most acclaimed comic book artists of all time. Acclaimed Italian cartoonist Sergio Ponchione pays pitch-perfect homage to this "holy trinity" in this wildly imaginative one-shot comic.
OTHER BOOKS YOU MIGHT LIKE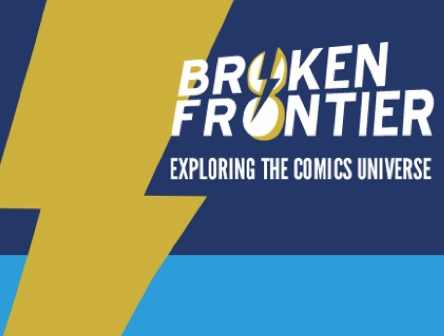 "The project is a loving tribute to master comics storytellers Steve Ditko, Jack Kirby, and Wally Wood done using characteristically trippy visuals and mind-bending artwork to bring to life their incomparable imaginations. [Ponchione] couldn't have selected three more influential creators." – Karen O'Brien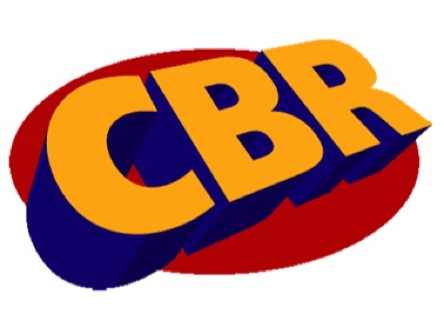 "A fun and interesting tribute to a 'holy trinity' of American comic book artists. In his homage to Steve Ditko, Jack Kirby and Wally Wood, Ponchione tells a tale that feels very much in the vein of his idols' work: a little trippy, vigorously detailed and deeply passionate … A touching and engaging experiment that makes great use of surrealism and metafiction." – Mary Kate Jasper
•Comics podcast and review site
"This one-shot is a good introduction to the personas of the legendary trio."