Click the cover to see the preview
At least 40% off the print price!

This is Don't Get Eaten by Anything: A Collection of The Dailies 2011 - 2013 by Dakota McFadzean.

For the past five years cartoonist Dakota McFadzean has been drawing a four panel comic strip every day and posting to his website.

Inspired by James Kochalka's American Elf, McFadzean began the project in January 2010, originally as an autobiographical daily. Soon, however, it morphed into its current state: death, cosmic insignificance, facial mutation, and ghosts are all used to point out the absurdity of life and the fundamental loneliness of the human condition, more often than not to humourous effect.

McFadzean features characters with disparate ages in these strips because they provide different perspectives on related experiences. A kid character is experiencing everything for the first time, but an older one may wonder if he's experiencing something for the last time.

This collection of The Dailies documents three years of sequential strips into one handsome package.
OTHER BOOKS YOU MIGHT LIKE
•American comics magazine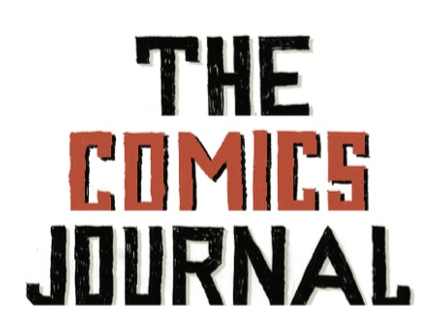 "Andy Brown's Conundrum Press has quietly become a major force in alt-comics publishing."