Click the cover to see the preview
At least 30% off the print price!

To stop a psychic bomb that threatens to render all of humanity catatonic, the last Dream Voyager awakens! When the evil Zeirio goes on a rampage throughout the Dreamworlds, it's up to a new generation of the Dream Gang to put him down. From the fertile mind of Brendan McCarthy—the cowriter/designer of Mad Max: Fury Road and a contributor to Dark Horse Presents and 2000AD!

• Collects Dream Gang chapters from DHP #1–#4, #7–#10, and #14–#17.

• Features new artwork and remastered lettering for this collection.

"Brendan McCarthy's art with the bright, trippy coloring looks great in or out of context."—AiPT!

***
This book is published in 'Zoom Mode'. It can be read page by page, and users can pinch zoom into the page to see more detail.
OTHER BOOKS YOU MIGHT LIKE
•Publishing trade magazine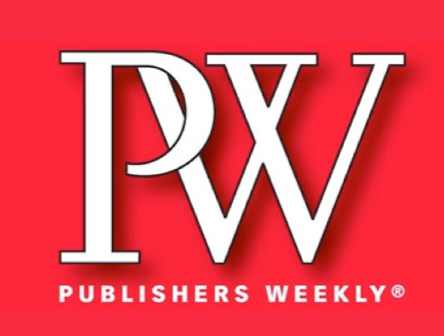 The plot's so esoteric that none of the cataclysmic threats packs much of a punch, but the far-out, vibrant visuals create a comic that's as confusingly entertaining as any dream.
•Digital Graphics Novels & Comics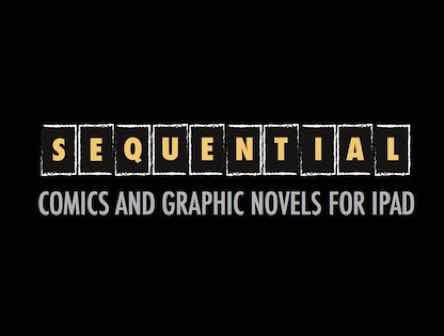 Seen an interesting review of this book? Let us know!