Click the cover to see the preview
This book is at least 30% off the print price!

Collecting the entire series of Dream Logic by David Mack, includes original new stories, as well as a gallery of artwork, a sketchbook, step-by-step art processes with commentary on Mack's cover work, the Kabuki series, and never-before-seen extras.

Also included are art and making-of features from the Tarot Card set, exhibited in galleries around the world, as well as Mack's figure drawings that were exhibited with the works of Gustav Klimt and Egon Schiele in Los Angeles and Chicago.

Featuring exclusive new material!

Eisner and Harvey award winner.

***
This book is published in 'Zoom Mode'. It can be read page by page, and users can pinch zoom into the page to see more detail.
OTHER BOOKS YOU MIGHT LIKE
•American Novelist and Journalist
Mack's style takes narrative to the art gallery level . . . genius.
•American entertainment magazine
One of the true geniuses of the medium.
•Comics and Pop Culture Review Website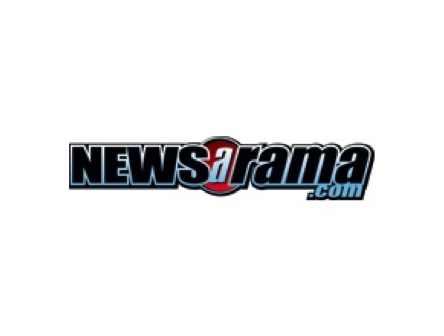 Mack has opened himself to his audience in ways that are surprisingly thought provoking and intimate.