Click the cover to see the preview
At least 50% off the print price!

"Having never taken economics in college, I find the world of high finance needlessly complicated and confusing. Thankfully Michael Goodwin saw the need for a basic primary on how the economy currently works and how we got here. A text like this would certainly help high school and college students gain their first taste of financial literacy and it comes recommended for the rest of us." – ComicMix.com

Stimulus plans: good or bad? Free markets: How free are they? Jobs: Can we afford them? Occupy Wall Street… worldwide! Everybody's talking about the economy, but how can we, the people, understand what Wall Street or Washington knows – or say they know? Read Economix.

With clear, witty writing and quirky, accessible art, this important and timely graphic novel transforms "the dismal science" of economics into a fun, fact-filled story about human nature and our attempts to make the most of what we've got… and sometimes what our neighbors have got. Economix explains it all, from the beginning of Western economic thought, to markets free and otherwise, to economic failures, successes, limitations, and future possibilities.

It's the essential, accessible guide to understanding the economy and economic practices. A must-read for every citizen and every voter.
OTHER BOOKS YOU MIGHT LIKE
•Culture and entertainment blog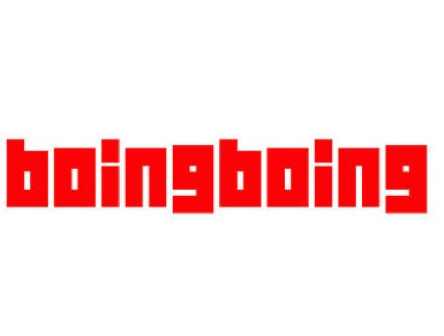 "After reading Economix I felt like I understood many fundamental aspects about the way the world works that I had been too lazy to learn about before … Economix is a book I'm going to buy and give to people."
•Publishing trade magazine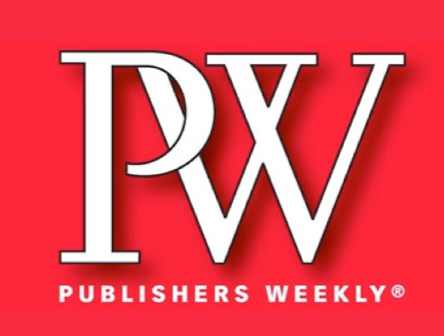 "Goodwin brilliantly contextualizes economic theories with historical narrative, while Burr's simple but elegant illustration employs classical techniques like caricaturing politicians and symbolizing big businesses (as a gleeful factory) to help the reader visualize difficult concepts."
•Culture and technology website