Click the cover to see the preview
This book is at least 30% off the print price.

Stepping into Sun Studios in 1954 Elvis Aaron Presley recorded his first single "That's All Right". Little did he know he would soon revolutionize music and culture worldwide.

This graphic novel biography starts with the story of The King's humble beginnings in Mississippi, detailing, every step of the way, his meteoric rise to the stratosphere of stardom. It includes his service in the military, his extensive record as a Hollywood film star, his complicated family life, finally ending on the last days of the Hound Dog.

Le Henanff's striking photo-quality painting reconstructs Elvis's life in a presentation that practically dances off the page!

***
This book is published in 'Zoom Mode'. It can be read page by page, and users can pinch zoom into the page to see more detail.
OTHER BOOKS YOU MIGHT LIKE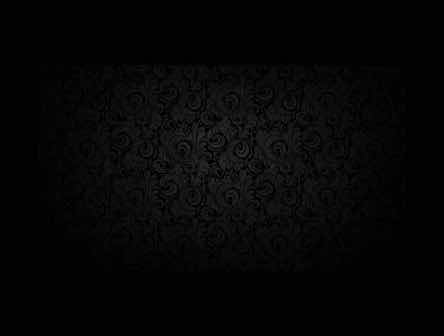 If you're an Elvis fan you'll love it. If you're looking for something concerning Elvis' socio-cultural importance then look elsewhere.
"A joyous and surprisingly moving nostalgia ride, this beautiful book also includes a large and captivating section of Le Hénanff's roughs, sketches, reference layouts, preliminary paintings and storyboards venerating and revealing the creation of 'Elvis: the King'." – Win Wiacek
•Publishing trade magazine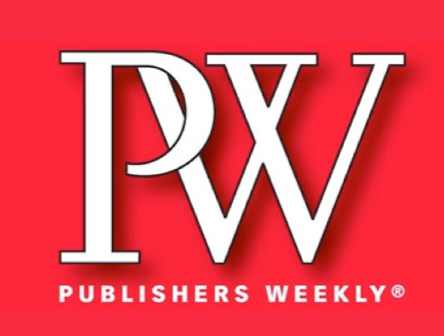 This book exists mainly as a vehicle for Le Henanff to showcase his photorealistic painting style, which, while beautiful, is impeded by Chanoinat's writing; the two do not work together in any interesting way. As a coffee table art book, Le Henanff's work is a lush success; as a graphic biography, Chanoinat's is a failure.