Click the cover to see the preview
At least 45% off the print price!

"If you're looking for an interesting look at childhood that manages to avoid being preachy or fall prey to the typical pitfall of nostalgic revisionism, this is the book for you … Highly recommended." – Pop Image

Escape from "Special" is the coming-of-age story of Melissa, who we first meet as a small child and depart from at the end of the book just before she enters high school.

Drawn in black and white and washed in moody blues and full spectrum grays, Lasko-Gross's art, with its detailed backgrounds and expressive characters, exquisitely conveys the story's blend of humor (sometimes of the gross-out variety) and keenly observed insights. Miss Lasko-Gross, who has the sensibility of a love child of Linda Barry and David B. midwifed by Judy Blume, has created a graphic novel that should appeal not only to the growing readers of graphic novels, but to teens grappling with similar unresolved questions.
OTHER BOOKS YOU MIGHT LIKE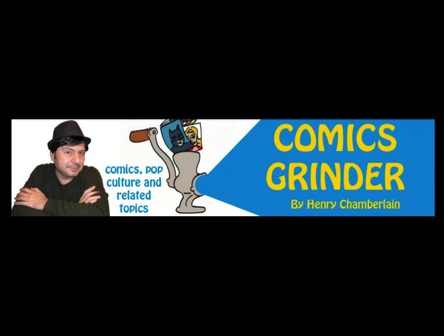 "Miss Lasko-Gross [is] part of that special group of cartoonists, typically independent or self-published, who writes, draws, pencils, inks and colors her own deeply personal stories … she brings an offbeat sensibility years in the making."
"I love the touch of the exaggerated and the grotesque that she injects into her drawings, distorting faces and bodies to reflect emotional tumult. Lettering also serves as a way to depict exaggeration, and the organic quality of her lettering often reveals emotional states in a more direct way than the actual words themselves."
•Publishing trade magazine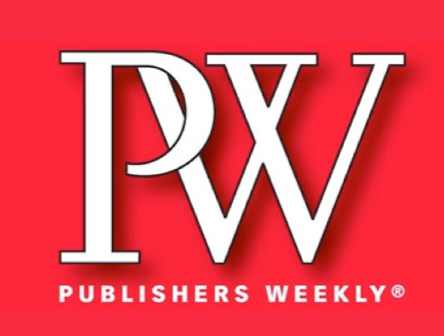 "Lasko-Gross's artwork is a delicately shaded refinement of the caricatures young Melissa draws to mock her rivals. Her knack for odd, distorted anatomy that neatly conveys facial expressions and body language owes something to Lynda Barry, as does her half-cutting, half-sympathetic attitude toward characters obsessed with the pecking order in middle-school cliques."