Click the cover to see the preview
This books is at least 30% off the print price!

Boone Dias is an interdimensional explorer, a scientist from Earth who has stumbled into great responsibility. He's got an explanation for everything, so of course the Ether's magical residents turn to him to solve their toughest crimes. But maybe keeping the real and the abstract separate is too big a job for just one man.

• From New York Times best-selling author Matt Kindt (Pistolwhip, MIND MGMT) with stunning artwork from David Rubín.

• Collects Issues #1-5 of Ether

***
This book is published in 'Zoom Mode'. It can be read page by page, and users can pinch zoom into the page to see more detail.
OTHER BOOKS YOU MIGHT LIKE
In an industry packed with franchise superheroics and licensed properties, Kindt is one of the creators leading the charge with unique concepts and innovative storytelling.
This new series might be best described as a more adult-oriented version of Adventure Time, where Finn is a scientist trying to catalog the many oddities and magical phenomena of his fantastical surroundings. But that barely scratches the surface of what Ether has to offer.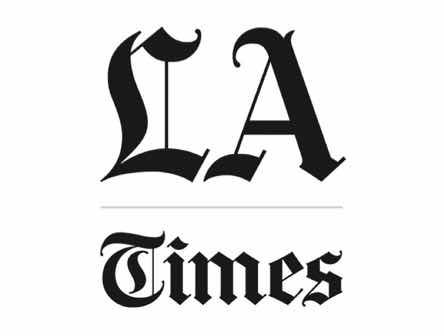 Kindt has developed into one of the most exciting and original talents in the business.