Click the cover to see the preview
At least 50% off the print price!

"David Chelsea is the crown prince of 24-hour comics." – Scott McCloud

Writer/artist David Chelsea's first six 24-Hour Comics are collected into one volume! Following rules devised by comics legend Scott McCloud, the acclaimed graphic novelist and commercial artist has created six inspired improvisations – each drawn in a single day! This collection is filled with experimentation, witty pun play, and hilarious literary allusions!

• Surreal fiction from longtime New York Observer illustrator and frequent Dark Horse Presents contributor!
OTHER BOOKS YOU MIGHT LIKE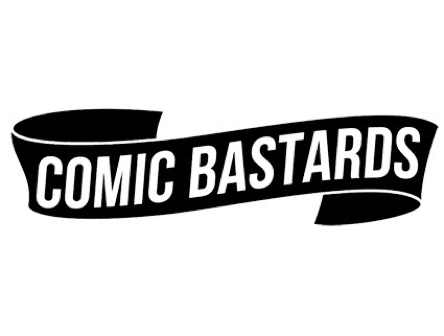 "A hugely compelling venture, as each of its stories was written over a period of a single day and in accordance with the rules established by McCloud. This is not a collection of refined, fully-realized comic books, this is a peek behind the eaves of sequential art storytelling, a look at the comic clockwork. As the foreword says, 'This is live jazz' – it's speed chess, a Def Poetry Jam, freestyle rap … but in comic book form. This is not a book that should be judged simply on how good it looks or how well it reads, because it's not about polish. It's about process. And it's pretty damn fascinating." – Steven E. Paugh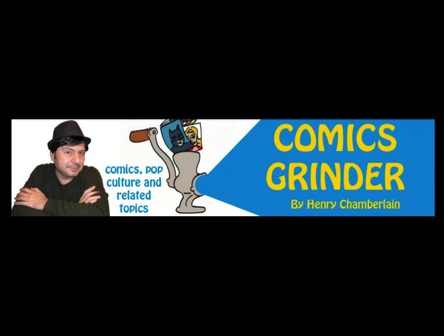 "David Chelsea is the sort of cartoonist who can create precise work while also keeping it very fluid. He has mastered his art and he has a wicked sense of humor … For a cartoonist of Chelsea's caliber, what could be better than to let loose, like jazz, and float away in a whirlwind of improvisation?" – Henry Chamberlain
•American comics magazine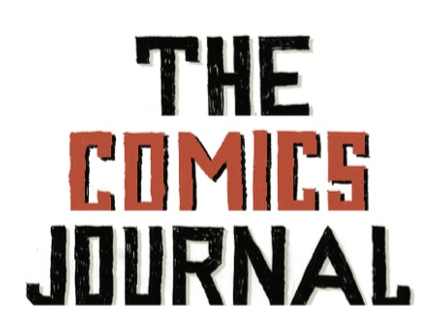 "I'll read anything David Chelsea puts out … It's a very funny, lively broadside against the state of autobiographical comics, bearing a level of visual polish that simply doesn't seem possible to manage over a 24-hour period – and yet!" – Joe McCulloch