Click the cover to see the preview
This book is at least 30% off the print price!

Surrounded by the ornate, retro, proto-splatter horror graphics of Jack Davis and Graham Ingels and the slick, futuristic sci-fi stylings of Wally Wood and Al Williamson, EC Comics superstar Johnny Craig stood out in the 1950s with his elegant, crisp, contemporary graphic style. And nowhere did this style work more beautifully than in the dozens of superb crime and horror comics he wrote and drew for EC, mostly for the two comics he also edited, Crime SuspenStories and The Vault of Horror. (Craig was the only EC artist to habitually write his own material for the entire length of EC's run.)

Featuring murderous husbands and wives, executioners, thieving surgeons, vengeful sword-swallowers, time bombs, private dicks, vampires, werewolves, and ghouls, the 23 stories in this book comprise a perfect encapsulation of the very best and darkest kind of noir and horror writing, stunningly executed (in more than one sense of the word) by one of the great cartoonists of his (or any) era. And all in seven or eight pages per story!

Fall Guy For Murder and Other Stories is once again, as are the other EC Comics Library releases, supplemented with several fascinating essays and informative historical notes on the stories.

***
This book is published in 'Zoom Mode'. It can be read page by page, and users can pinch zoom into the page to see more detail.
OTHER BOOKS YOU MIGHT LIKE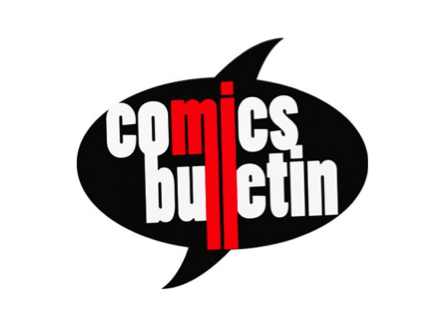 Craig's art is impeccable, like his characters, not a line is out of place and not a moment is wasted.
Whether an aged EC Fan-Addict or the merest neophyte convert, this is a book no comics lover or crime- caper victim should miss…
All of these books are essential purchases for comics fans. These are the books that best show off how EC took genre stories seriously, striving to create comics that didn't treat readers as naive or ignorant.