Click the cover to see the preview
A digital exclusive – not available in print!

"I loved Fantastic Life. It freaked me out! It's smart and a really good story at the same time." – Alison Bechdel

Fantastic Life by Kevin Mutch is set in Winnipeg, Canada in 1982. The story follows the misadventures of a young slacker who begins to question his own sanity against a backdrop of punk rock, quantum mechanics, and the living dead.

Almost everything in it – including the zombie nightmares – is based on real events from Kevin Mutch's youth in the 1980s, pulled apart and stitched back together for the sake of making this unputdownable comic book.

Fantastic Life is a 2010 Xeric Award Winner and was included in Best American Comics 2011.
OTHER BOOKS YOU MIGHT LIKE
•Unattended Baggage blog creator
"Incredible! Seriously intriguing subject matter and superb art!"
"Mutch hasn't hit the big time yet, but ... you get a glimpse of a guy who is thinking and producing the way good artists do. [This book has] me really looking forward to what he produces in the future." – Jake Grubman
•American comics magazine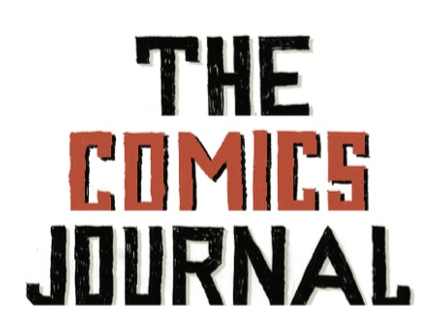 "It's horny, heavy shit!" – Sean T. Collins