Click the cover to see the preview
This book is at least 42% off the print price!

Some imaginary friends never go away…

Ten years after starting Project Mayhem, he lives a mundane life. A kid, a wife. Pills to keep his destiny at bay. But it won't last long—the wife has seen to that. He's back where he started, but this go-round he's got more at stake than his own life. The time has arrived…

Collects issues #1–#10 of the series.


"Perfect."—Forces of Geek

"Jaw dropping."—Geek Chic Elite

"Compulsively readable."—Big Shiny Robot

***
This book is published in 'Zoom Mode'. It can be read page by page, and users can pinch zoom into the page to see more detail.
OTHER BOOKS YOU MIGHT LIKE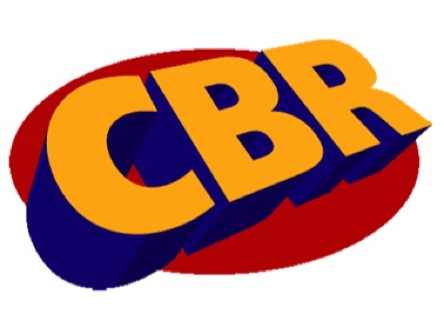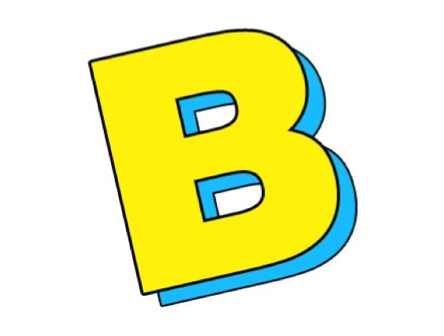 "Poignant and very funny."