Click the cover to see the preview
This book is 60% off the print price!

"[A] confrontational and unflinching dramatization of the events leading seemingly average kids to turn into vicious killers." – Comic Book Resources

The highly acclaimed and Xeric Award-winning series about the murder of a sixteen-year-old boy by four teenagers in the Fishtown section of Philadelphia, PA, originally serialized as a weekly webcomic, is now collected into a deluxe form.

Inspired by real events, Colden's story explores what led the teens to commit such a heinous crime.
OTHER BOOKS YOU MIGHT LIKE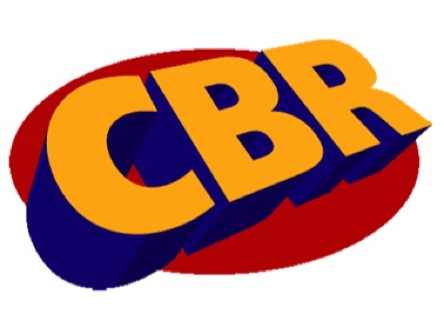 "Fishtown presents a chilling portrait of teenage angst gone horribly wrong by threading fact with fiction, reality with fantasy, and weaving a tapestry of connected vignettes that add up to a devastating treatise on the human condition."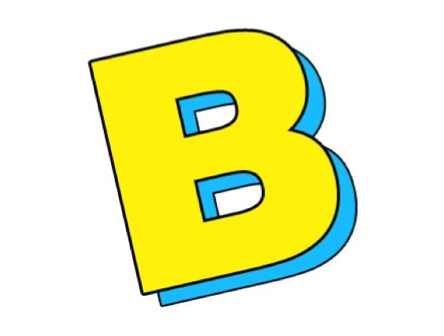 "All of the artwork has been cleaned up and retouched, and [it is] in spot color, the way it was originally designed."
"Fishtown is Colden's own interpretation of a real-life case that took place in Philadelphia … The visuals that Colden employs imply a sickness endemic to all concerned … He doesn't flinch in showing the blunt, matter-of-fact viciousness of the murder: the ultimate expression of sickness. Colden's line is scratchy and scribbly with a certain mainstream sensibility in terms of gesture and composition. It's an interesting contrast, reminding me a bit of Dave Gibbons in some places."