Click the cover to see the preview
At least 45% off the print price!

"Drooker's real accomplishment is that he tells this modern story without words, using an ancient form of communication, one that relies on pictures to record stories." – Joe Sacco

• American Book Award winner and an Editor's Choice of The New York Times.

Flood! A Novel in Pictures is the powerful first graphic novel by Eric Drooker, frequent cover artist for The New Yorker.

Flood! is a modern novel written in the ancient language of pictures, with an expressionist, film noir edge. This "definitive edition" of Flood! is a unique record of America's turbulent past – and corporate present – and a must-read for students of graphic storytelling.

This special edition features a bonus chapter, "After the Flood", which includes thirty-two pages of new graphics, preliminary art, and an in-depth interview with the author.
OTHER BOOKS YOU MIGHT LIKE
•Publishing trade magazine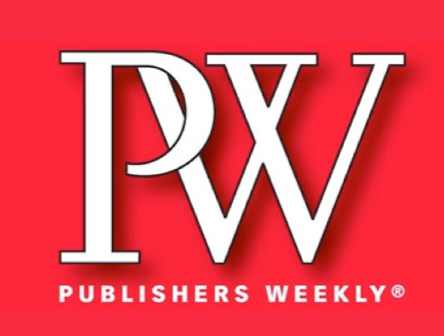 "A bold expressionist experiment."
•American comics magazine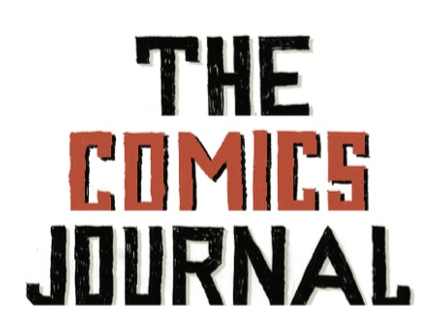 "This piece, drawn in deep blue and black on white, is one of the most beautiful pieces of comic art in recent memory."
•American daily newspaper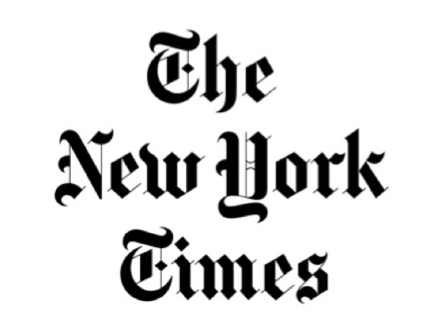 "A complex, dream-charged vision of alienation in the wet, mean streets of New York City, where primal, natural urges are suppressed in the lonely isolation of crowds. It's a picture of a soulless civilization headed toward the apocalypse. It's a poetic and lyrical novel—told virtually without words . . . Mr. Drooker has discovered the magic of pulling light and life out of an inky sea of darkness." – Art Spiegelman