Click the cover to see the preview
Jack is back — and this time, the blood is red.

Experience FROM HELL as never before: fully restored and in color for the first time!

Five unsolved murders. Two of the greatest creators in the history of comics. One sprawling conspiracy, one metropolis on the brink of the twentieth century, and one bloody-minded Ripper ushering London into the modern age of terror. The award-winning bestseller FROM HELL, often ranked among the greatest graphic novels of all time, takes on haunting new dimensions in FROM HELL: Master Edition, enhanced with impressionistic hues by Eddie Campbell himself.

"My all-time favorite graphic novel … an immense, majestic work about the Jack the Ripper murders, the dark Victorian world they happened in, and the birth of the 20th century." — Warren Ellis, Entertainment Weekly

• This volume contains the Prologue, Chapters 1 and 2, and all the original annotations.
OTHER BOOKS YOU MIGHT LIKE
•Digital Graphics Novels & Comics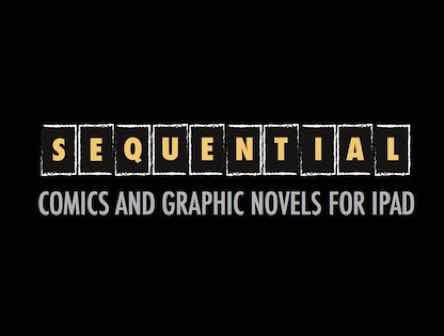 Seen an interesting review of this book? Let us know!