Click the cover to see the preview
"The Nemesis of Neglect." The first modern serial killer strikes his first victims, and reluctant Inspector Abberline is assigned the case of a lifetime.

Five unsolved murders. Two of the greatest creators in the history of comics. One sprawling conspiracy, one metropolis on the brink of the twentieth century, and one bloody-minded Ripper ushering London into the modern age of terror. The award-winning bestseller FROM HELL, often ranked among the greatest graphic novels of all time, takes on haunting new dimensions in FROM HELL: Master Edition, enhanced with impressionistic hues by Eddie Campbell himself.

"My all-time favorite graphic novel … an immense, majestic work about the Jack the Ripper murders, the dark Victorian world they happened in, and the birth of the 20th century." — Warren Ellis, Entertainment Weekly

• This volume contains Chapter 5, as well as all the original annotations.
OTHER BOOKS YOU MIGHT LIKE
•Digital Graphics Novels & Comics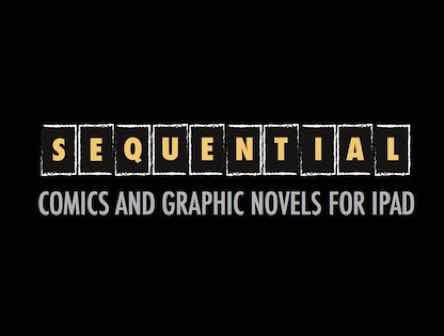 Seen an interesting review of this book? Let us know!