Click the cover to see the preview
At least 30% off the print price!

"An extraordinary talent." – Publishers Weekly

Gahan Wilson is probably best known for his macabre Playboy and National Lampoon cartoons, but in 1964, he brought his brilliantly controlled wiggly-but-sophisticated pen line to The Magazine of Fantasy & Science Fiction.

Wilson's freaks and geeks found a home among the stories of the best fantasy and SF writers of the day, offering a welcome, if sometimes macabre or existentially imponderable, graphic break from the magazine's otherwise straightforward prose. Wilson's playfully black sense of comedy was on full display in these cartoons.

Out There features the over 250 cartoons that Wilson drew during his tenure with the magazines as well as all four covers he rendered – none of which have seen the light of day since their first appearance 50 years ago. Wilson also contributed both short stories and movie and book reviews, which are included as well. Out There resurrects hundreds of virtually unseen cartoons by one of the 20th century's masters of the form.
OTHER BOOKS YOU MIGHT LIKE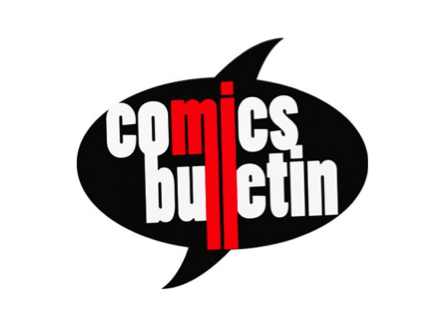 "Gahan Wilson is one of the most unique and wonderful figures in comics history. He has a long and auspicious track record as a brilliant gag cartoonist with a dark and absurdist but oddly warm sensibility, with a distinctive approach that clearly influenced cartoonists like Gary Larson, creator of The Far Side and Dan Piraro, creator of Bizarro." – Jason Sacks
•Publishing trade magazine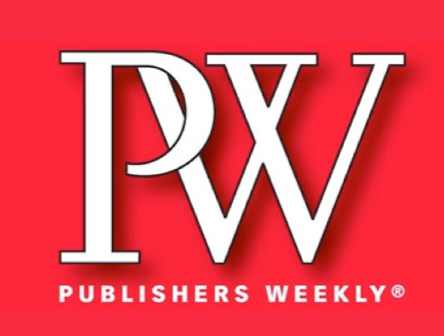 "Long venerated for his eerie and macabre sensibility as evidenced in his magazine cartoon work … Gahan Wilson was a humorist who 'got it' in no uncertain terms."
•American daily newspaper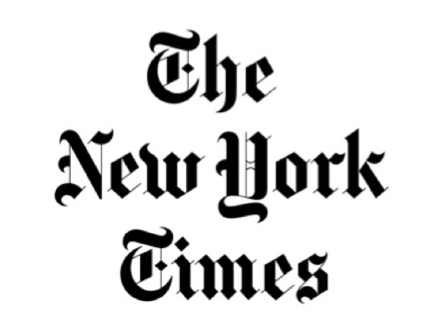 "In any pantheon of cartoonists, Gahan Wilson and his uniquely mordant sense of humor fit somewhere between Charles Addams and Gary Larson. Armed with a perverse comedic view of the monsters behind every corner and an illustration style that hits with the thwack of a nightmare, Mr. Wilson has been reassuring his readers for more than 50 years that things really are as bad as they seem, probably worse." – Daniel M. Gold