Click the cover to see the preview
At least 40% off the print price!

Ghost drove the demons from the city, but a new crop of villains has taken their place! Chicago's spectral protector takes on a cult-leading TV host and a tech-savvy bounty hunter, while trying to write a new chapter on her life's blank slate. Collects Ghost Volume 3: Against the Wilderness.

• The crack team of Star Wars artists takes on a superhero!

• Featuring covers by Jenny Frison!

OTHER BOOKS YOU MIGHT LIKE
"This feels like the best 1980s horror film or TV show that never was until now. I'm excited to see where this story goes."
•Pop Culture Review Website
"It's very easy to write a character who can phase through anything she wants, but it takes a lot more effort to throw something at her which challenges what she's capable of."
•Comics and Pop Culture Review Website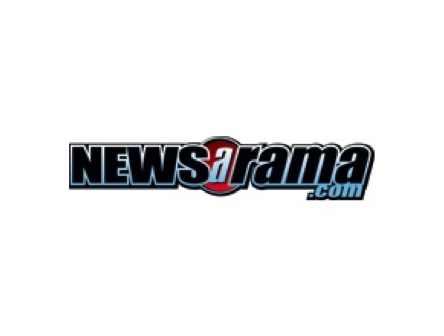 "Consider this one another feather in the cap of Dark Horse's superhero lineup." – Pierce Lydon