Click the cover to see the preview
At least 40% off the print price!

"This really is a must-have book for fans of humour comics and a great addition to the swelling ranks of modern British comics." – Lew Stringer

Everyone knows Gilbert and Sullivan were peerless as composers of light opera in Victorian Britain...

But fewer people are aware of their dual identities as super-powered, dapper defenders of the realm! The Bizarre Adventures of Gilbert & Sullivan: the very model of a modern mirthful comic book! Based on historical facts and characters, Laura Howell conjures a delightful collection of topsy-turvy stories set in the Victorian England of Gilbert & Sullivan.
OTHER BOOKS YOU MIGHT LIKE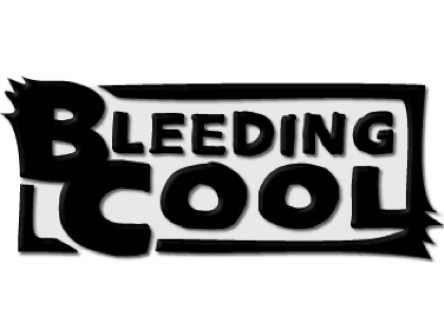 "[Howell is] taking disparate elements of history, pop culture and acceptable behaviour and smashing them together, dancing a jig amidst the fallout … It's a breakneck riot of strips cramming as many gags as possible into each panel-filled page." – Rich Johnston
"Laura Howell conjures a delightful collection of madcap, topsy-turvy stories set in an unpredictable Victorian England." – John Freeman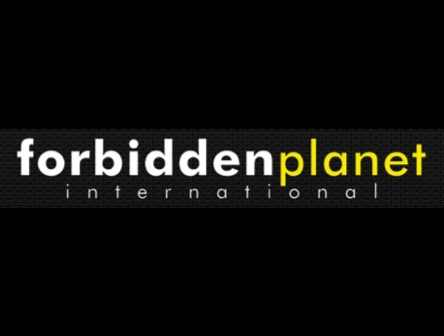 "Funny, silly, brilliantly pitched stuff." – Richard Bruton